Working from home
1.6.2020
Happy June! And happy new half term! We still can't be together, but we can still share the things we're doing and encourage each other.
I hope you all had fun over half term and had time to enjoy some more walks and time outside in this glorious weather. I have been enjoying some lovely social distancing walks with some of my friends and family. This picture was taken on one of my walks.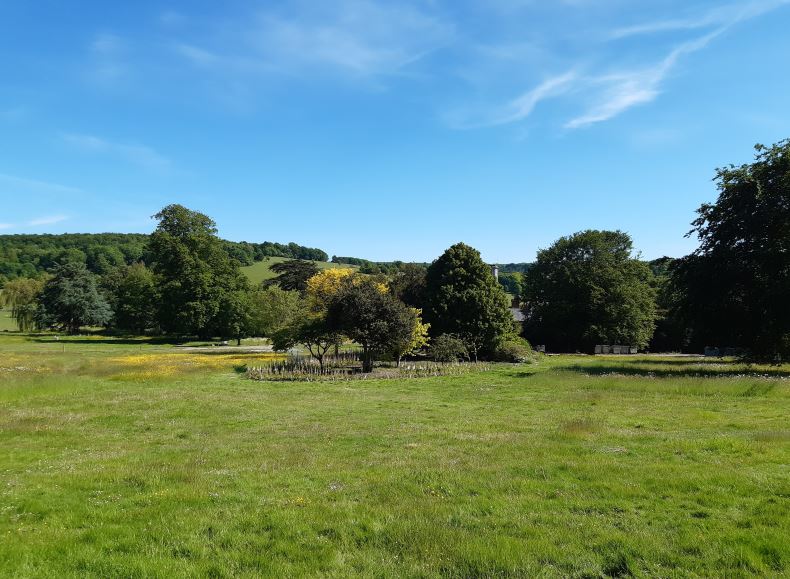 I hope you enjoy the work that I have put on this week, we have got a bit more work on rivers this week.
Maths
I have saved a new pack at the bottom of the page for you to have a go at. This week it is all about Length, perimeter and area.
This link to BBC Bitesize has some helpful activities or clips linked to length, measurement and area. You might like to look at them before trying the pack.
https://www.bbc.co.uk/bitesize/topics/z4nsgk7
https://www.bbc.co.uk/bitesize/topics/zjbg87h
Area and Perimeter Problem Solving Activity (Try to take your time over this activity - you might like to start it and ome back to each day to add more ideas, you might have your own ideas about what to think about, it could even take you all week!)

What can you say about these two shapes?

What is the area of each one? What is the perimeter of each one?

What can you say about the shapes below?


Can you draw a shape in which the area is numerically equal to its perimeter? And another?
Can you draw a shape in which the perimeter is numerically twice the area?
Can you draw a shape in which the area is numerically twice the perimeter?
Can you make the area of your shape go up but the perimeter go down?
Can you make the perimeter of your shape go up but the area go down?

Can you draw some shapes that have the same area but different perimeters?
Can you draw some shapes that have the same perimeter but different areas?
English
I don't know if you've heard the news, but JK Rowling is in the processing of publishing a new book, chapter by chapter online. It is not a Harry Potter story, but you might like to take a look. Maybe you could read it out loud to a younger sibling?
https://www.theickabog.com/home/
In other Harry Potter news, if you haven't seen it, there are a host of celebrities reading through chapters of the books. Check it out here:
https://www.wizardingworld.com/collections/harry-potter-at-home
I have saved another lyric reading challenge at the bottom of the page. This week it is Aladdin. I hope you enjoy it. This is one of my favourite songs. I once learnt how to play it on the flute!
This week I'd like us to think about the language we choose to use when we are writing. It can have a huge effect on our readers and it is important that we consider it carefully. I have put in some links and activities which will help us think about our choices more.
Metaphors and similes - https://www.bbc.co.uk/bitesize/topics/zfkk7ty/articles/z9tkxfr Alliteration - https://www.bbc.co.uk/bitesize/topics/zfkk7ty/articles/zq4c7p3 Synonyms and Antonyms - https://www.bbc.co.uk/bitesize/topics/zfkk7ty/articles/z8t8pbk
If you don't have access to these clips (or even if you do!) choose some words such as open, deep, murmur or flow. I have taken these from the book below. You might like to choose your own. Look them up in a thesaurus or a computer and find lots of synonyms (words which mean the same). Write sentences using these words and then rank your sentences. Which sentence is the most effective? Why? Which one would you like to to improve? How will you do that? Choose one of your sentences and try to write another sentence which means exactly the opposite to it. Choose a word from your new sentence and look it up in the thesaurus and collect some more words. If you write sentences for each of these words, will you have a new tone to your writing? Will it be more scary or negative?
I have recorded a new story for you this week. It is called A river by Marc Martin and the person narrating it imagines where the river will go and where it might pass through.
Each page of this book has a beautiful and thought provoking picture of a place the river might pass through. I would like you to choose one page (or more) of it and write a description. Think carefully about the language and words you are going to use. Look at the details on the page and think about what it would feel like to be there, what you might hear, what you might see moving, what the temperature is and how this would affect the person in the boat.
I think each of these pages could start its own adventure story so that is exactly what I want you to do. Choose one of the pages and imagine what sort of story might happen. It would be great to write this as a play script. Below is a link to help you know what to include when you are writing a script. You might like to perform it and video it (you could use family as actors or camera operators). Then you could send it to the office and with your parents' permission I could put it one the school You Tube channel and then on our blog! I'm looking forward to seeing them.
Writing challenge
These are some story starters. Choose one and write your own story from it. You might like to plan or let your pen take you where it wants to go!
1. "Er… I hate this song. Why is it always playing on the radio?"
2. Every story has a hero and I'm the hero of this one.
3. Thunder rattled outside, as Emily tossed and turned trying to sleep.
4. Life wasn't great at all for Mr Pea. It wasn't even mildly good.
5. They keep calling me "special", but what's so special about me?
6. Gavin was always getting the best presents. For once I wish I could be like him.
Theme
The river may start up in the hills or from a spring, but where does the water actually come from? This week I want you to find out about all about the water cycle.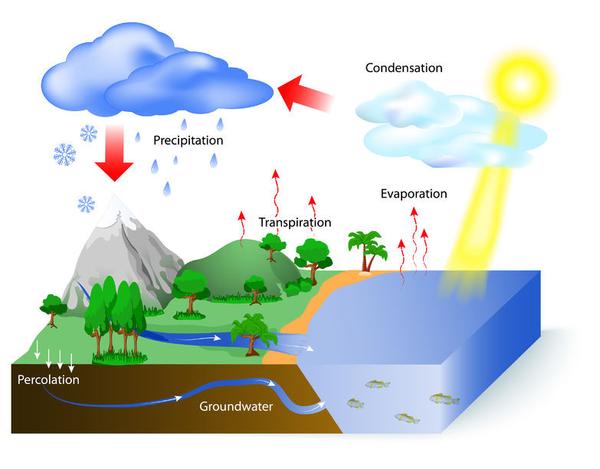 Find definitions of the words on this poster. You could create your own poster showing the water cycle and explaining all those words. Or you could write your own explanation of the water cycle, remembering what details we need to put into an explanation from a few weeks ago. Or you could write your own water dictionary (maybe with illustrations). Any of these ideas could be put into a leaflet all about the water cycle.
HeartSmart
Think about a time (or times) when something feels really hard and you can't see a way through. You might like to write them down, or just think about them.
Now look or think back about these situations and list some ideas that would or did help you get through them.
When we don't believe there is a way through, we give up and stay stuck. But when we believe
there's a solution for every problem, we keep working at it until we find it.
Being HeartSmart means knowing 'No Way Through' isn't True!'

Find a way to encourage each other or your families throughout the week to keep going in all situations and find a way through.
Other activities
Morse Code is like a dictionary for letters to be spelt out in dots and dashes. Every letter has a unique sequence of these dots and dashes so you know which letter is being sent. Dots are created using small pulses and dashes with large ones.
Dots and dashes are used in combination because if you just used dots, then for each letter to have a unique sequence, you would have to have letter codes with up to 26 dots, this would take too long to transmit and people would almost certainly lose count! By using dots and dashes, Morse Code can represent all the letters with a maximum sequence length of just four, so even though a dash is 3 times longer than a dot, representing characters is still quicker than just using dots.
Morse Code is used with a number of different mediums such as: radio, telegraph and spotlights. It was invented in 1836, it played a major part in World War II communications and is even still used today!
Although we are transmitting simple messages made of dots and dashes, you can unknowingly transmit more information than you intended. In the second world war, people intercepting enemy military messages could tell which operator was sending the message based on the length of time they held down the telegraph tapper (a morse code 'accent', if you will), which meant they could tell when an operator was pretending to be someone else.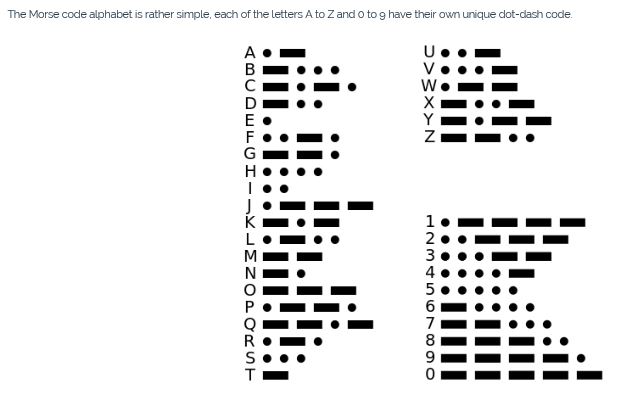 Try writing your own messages with Morse code. You could even find a way to put them on the blog and we will try to decode the message!
25.5.2020
Happy half term Sycamore Class!
It was so lovely to see most of you on the Sycamore Zoom. I am hoping we will be able to repeat it after half term. You all looked really well and I loved seeing you all, your pets, hearing and seeing what you have been up to and seeing all the hair cuts or colours!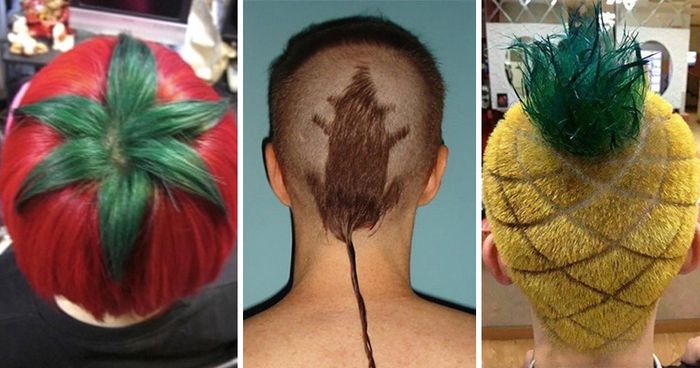 There are no 'lessons' this week, but I thought you might like some fun activities to do if you were bored. They are mostly linked to water, rivers or the sea, but some are a bit tenuous!
Half term activities
You could spend some time finding out about the water cycle and illustrate it in a fun way like this.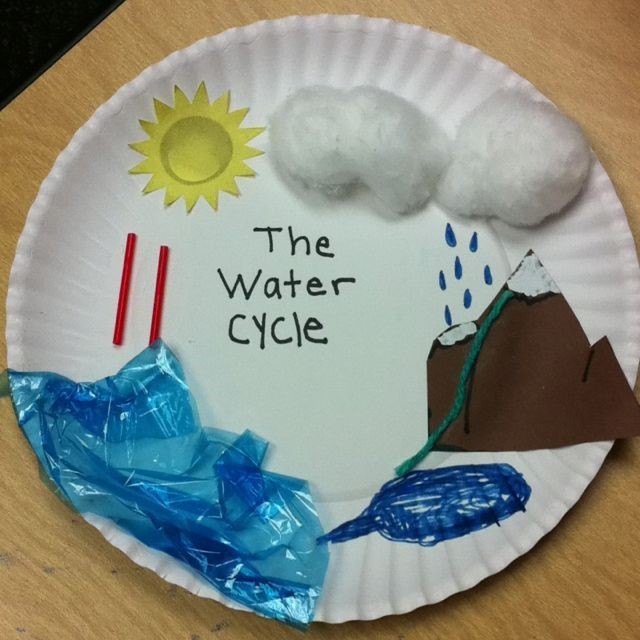 Things float better in the sea than they do in a river or lake. Have you ever wondered why? This activity might help you find out. I have saved a science experiment, all about trying different substances to get things floating. (It's at the bottom of the page)
Another experiment that I think would be very interesting to see is how much water a balloon will hold before it pops. This might be an experiment which is best to try outside. Maybe over the head of a brother or sister? And of course, all good science experiments should be done more than once to check they are correct!
If you would prefer to do some art, you could try some blow painting or some bubble painting. For blow painting, you put blobs of paint on the paper and blow them around with a straw. You can create some beautiful patterns and if you chose the right colours then they may look a bit like rivers.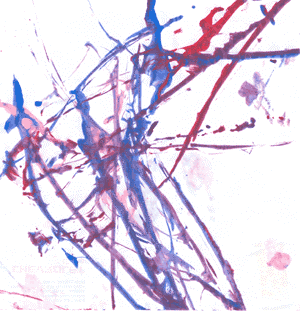 https://eerdlings.com/2015/06/18/crafting-with-jessica-bubble-painting/ This website explains how you can do bubble painting. It's for younger children, but I think it looks really good fun! You could even use the technique to make other objects such as these raindrop sun catchers.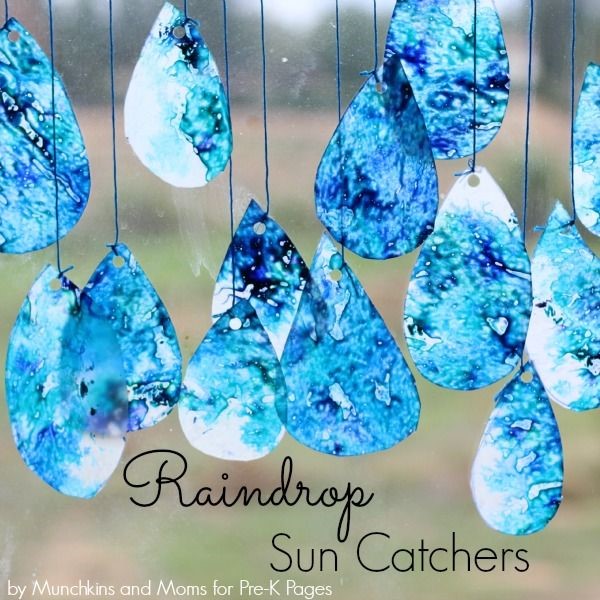 https://www.giftofcuriosity.com/sailboat-craft-float-down-homemade-river/ This website will help you make your own boat and your own river. Again, an activity to be carried out outside!
I know a lot of you have been cooking and making a lot of new dishes over the last few weeks. Try out this recipe for salted caramel brownies. I definitely will be! (The link here is that the sea, which rivers flow into, has salt in it.)
https://www.bbcgoodfood.com/recipes/salted-caramel-brownies
If you wanted to understand actual rivers a bit better, this website explains how one family made their own tin foil river.
https://frugalfun4boys.com/tin-foil-river-outdoor-water-play/
Of course, if you are able to get out to visit a river or other body of water, you might like to have a look at what wildlife are there. Send us pictures of anything you find!
If you can't get out to the rivers to find actual wildlife, then you might like to make your own! https://www.youtube.com/watch?v=uj5t4klo-SA This a clip which teaches you to make an origami jumping frog! If you made enough, your family could have races or jumping competitions!
There is still the river wordsearch at the bottom of the page if you haven't yet completed it and I have saved a holiday one as well.
The final activity that has to be mentioned when talking about fun activities with water is a water fight! But if your parents ask, it wasn't my idea!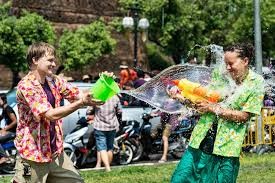 A few reminders
Mathletics has been updated with activities which match what we are currently working on in class.
Timestables Rock Stars can be completed daily. We have set up a competition across Key Stage 2 and we are against Year 6. You can earn points for our class by playing any game mode on TT Rockstars. The more you practice, the more points you will earn for your class! The competition will run until the end of the Easter holidays.
Please continue to read your reading book or another book daily if you can and record this in your yellow reading record. I have found that 'Hampshire Library Services' offer free ebooks and eAudiobooks which can be downloaded with a 'Hampshire Library Card'. I have downloaded a step by step guide which you will find at the bottom of this page to help you to download them. Please use this if you can as it is an excellent resource. https://www.hants.gov.uk/librariesandarchives/library
You can also practise the Year 5 and 6 spelling words. The list is saved below.
PE with Joe is a great way to stay active each morning. You can find him on YouTube.