Willow

​
Willow Class is an enjoyable and hard-working place to be.
In Willow class we are hard-working individuals that persevere together to reach our goals. Our learning stretches and challenges us, but we continue, even if we find it difficult. We have lots of fun in class to discover the wonders of the world around us and value viewpoints from everyone. We never struggle by ourselves; we seek help from each other and tools around the classroom.
Attachments include our learning overview for the term.
Our topic for this term is 'Ancient Egyptians'. We will be looking at the first civilisations and researching about the ways of the world between 4500 BC – 332 BC in Egypt.
W.B - 12.3.18
Another fun week in Willow Class.
On Tuesday we had CM Sports come in to do a taster session for our new club! It was excellent and all the children enjoyed the experience.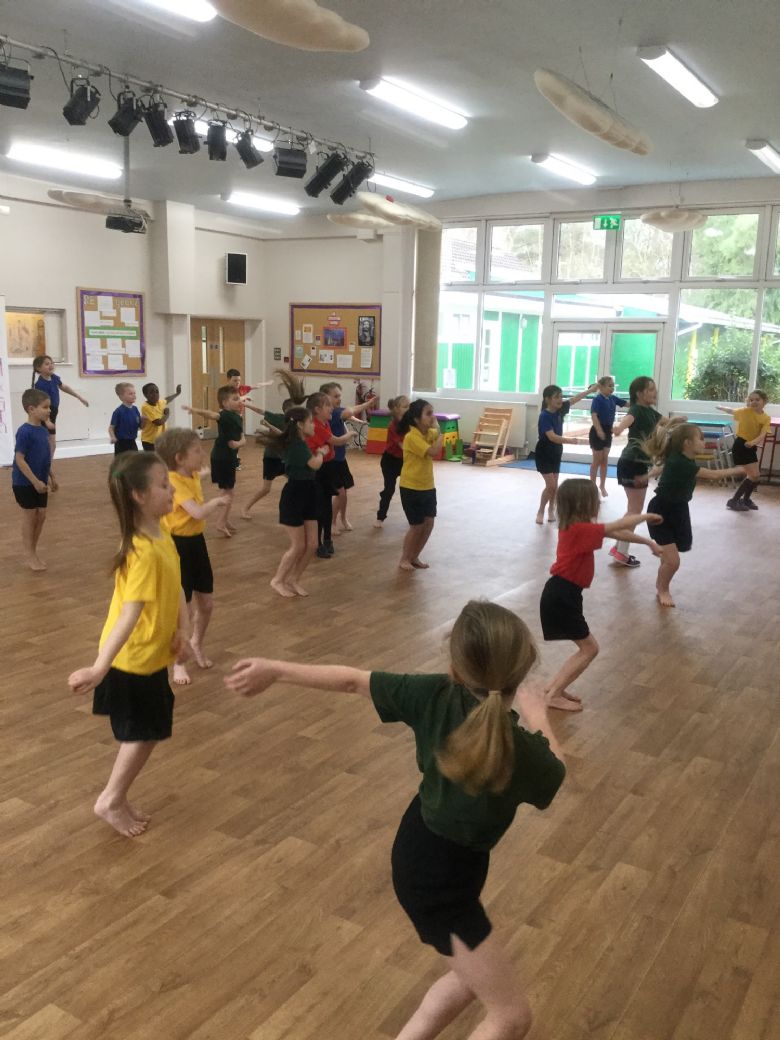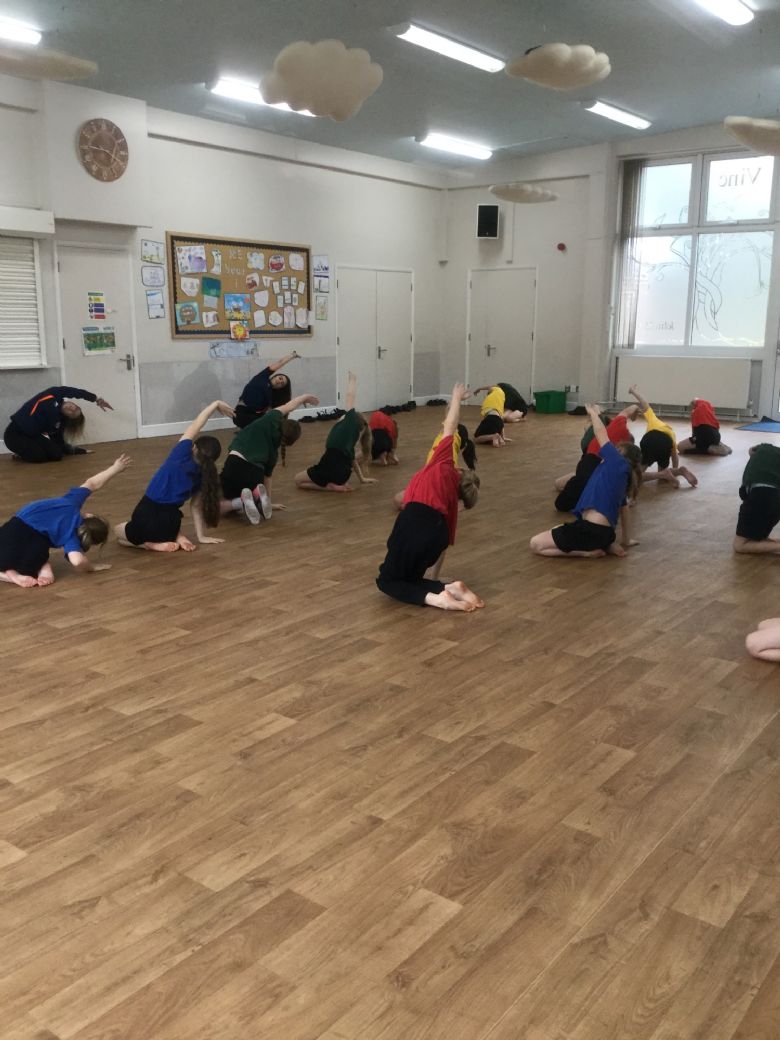 On Thursday, we painted landscapes of Ancient Egypt. We used colour mixing techniques to match the original landscape pictures from famous artists and extend on an A3 sheet.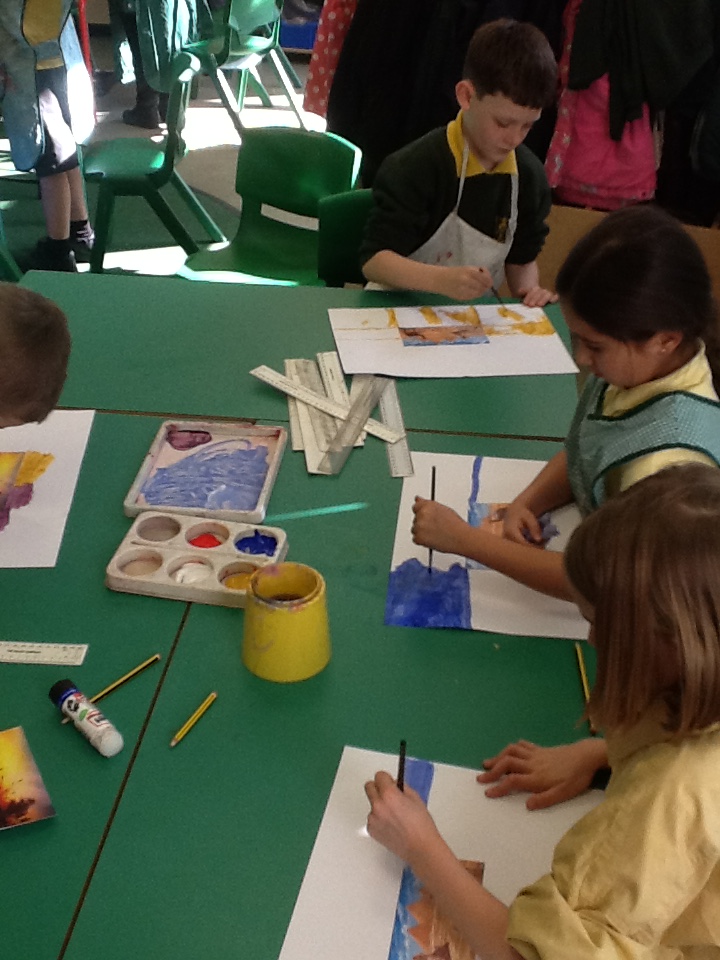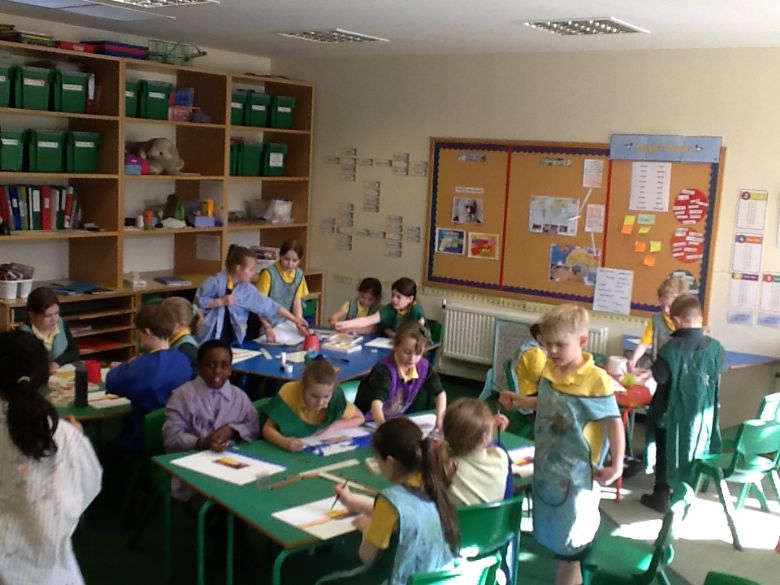 W.B - 5.3.18
We have had a very busy week this week.
On Monday, we painted our 'Canopic Jars'. These were used to store Ancient Egyptian's organs when they were buried.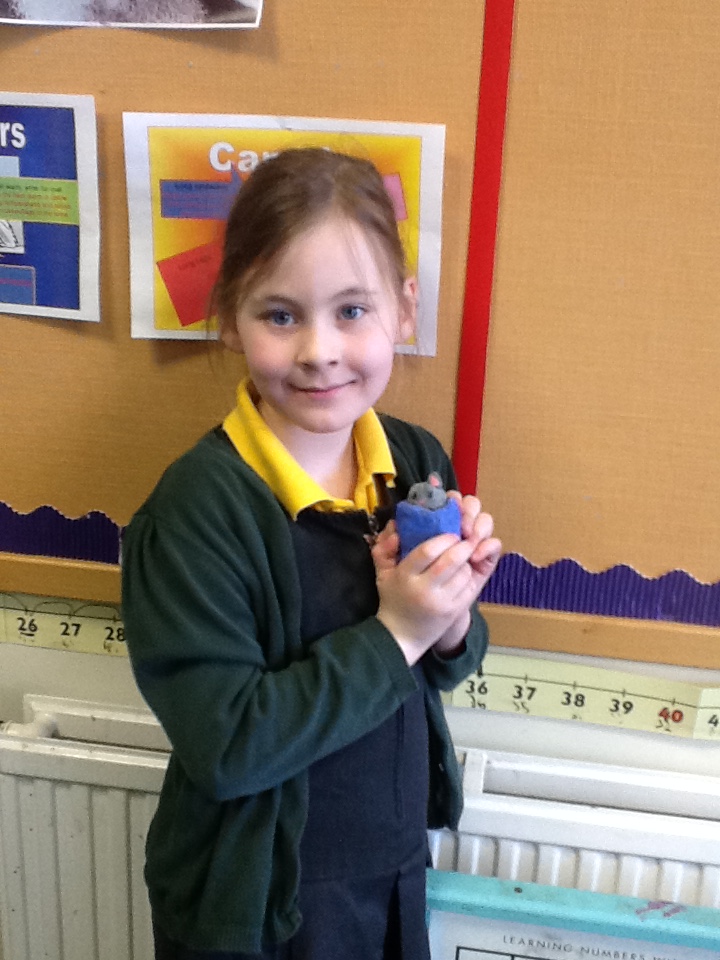 We have been working on our Multiplication and Division this week and the class have been working hard to multiply two-digit numbers.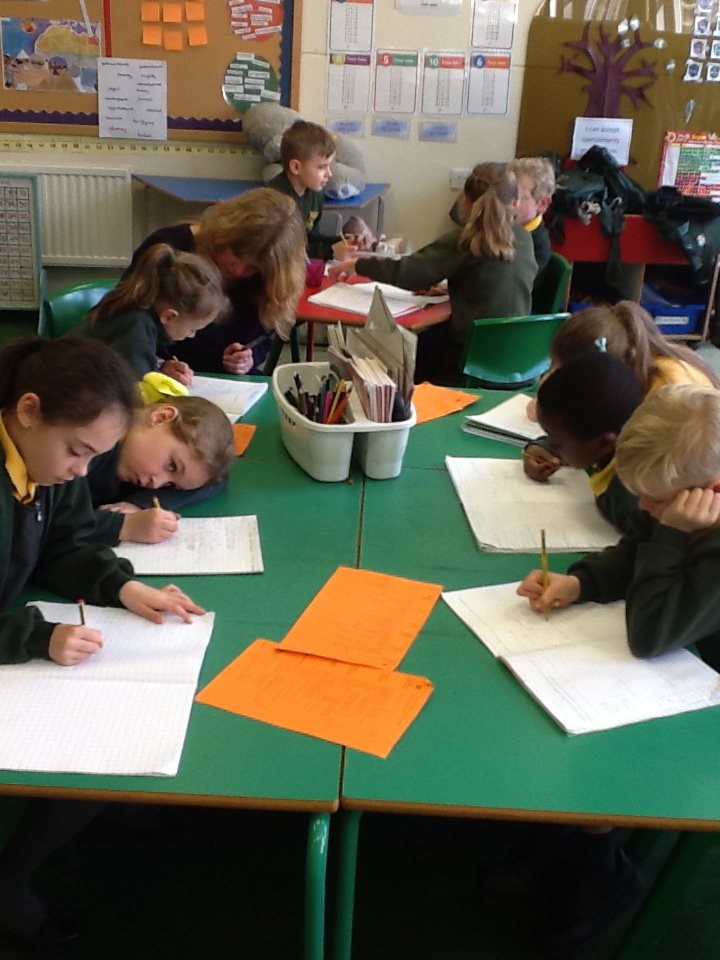 Lastly, we had our school trip to Haslemere Museum. This was an excellent way for the children to get hands-on and see some real artefacts.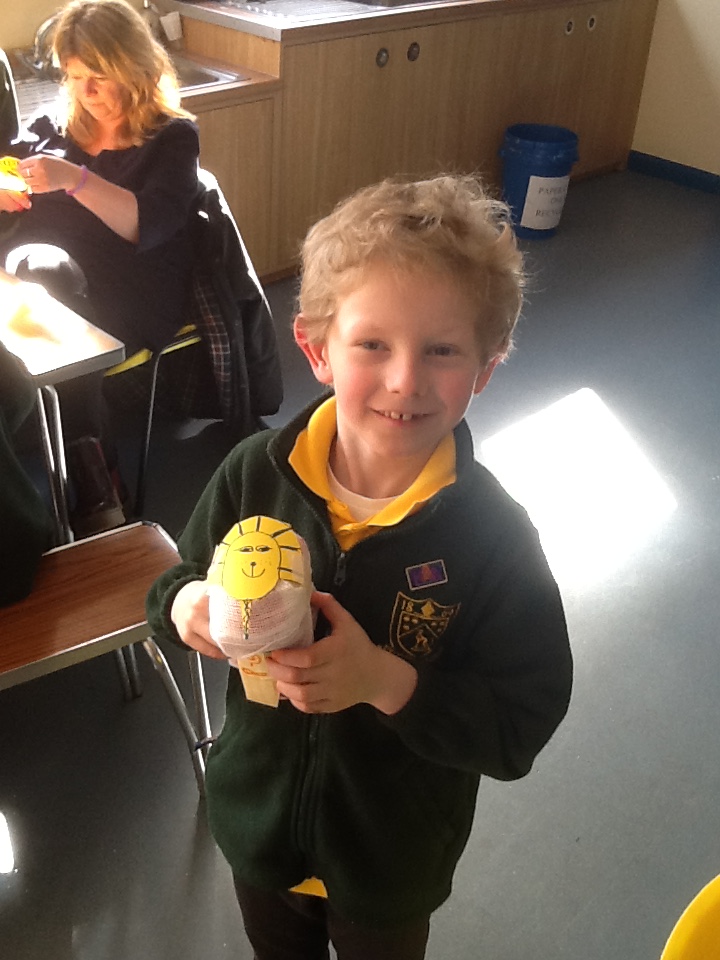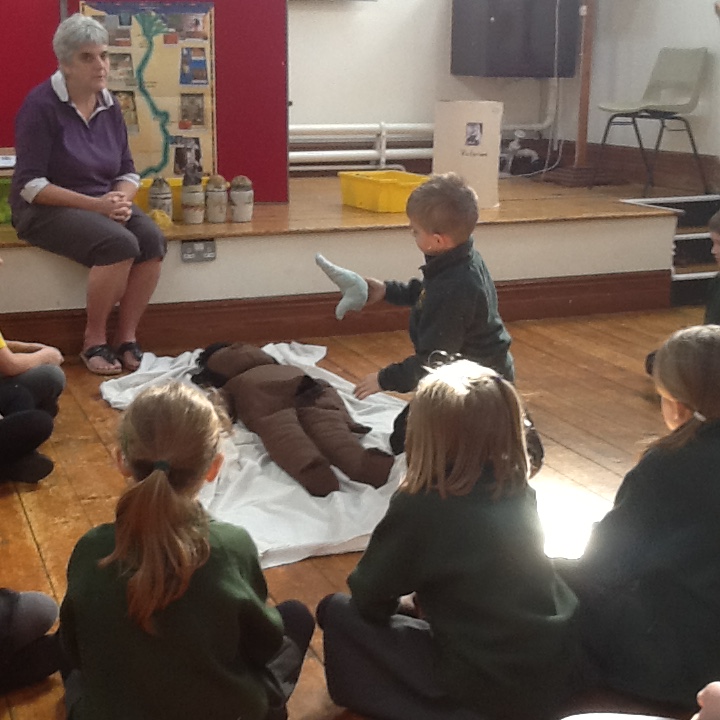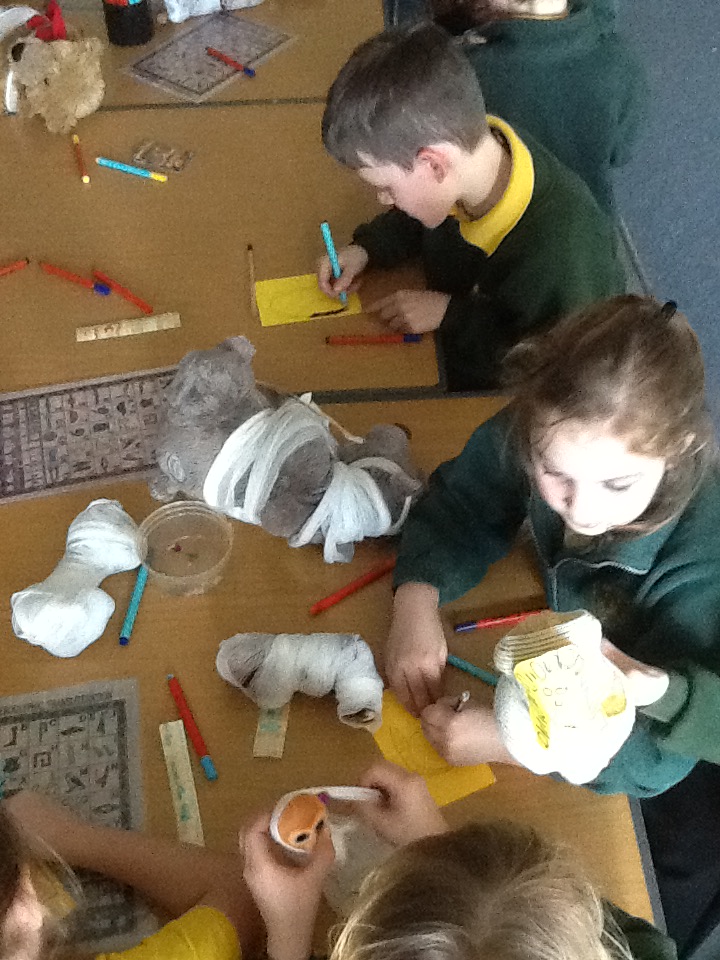 Keep looking back for more information and learning that we are doing in class!