Willow

​
Willow Class is an enjoyable and hard-working place to be.
In Willow class we are hard-working individuals that persevere together to reach our goals. Our learning stretches and challenges us, but we continue, even if we find it difficult. We have lots of fun in class to discover the wonders of the world around us and value viewpoints from everyone. We never struggle by ourselves; we seek help from each other and tools around the classroom.
Attachments include our learning overview for the term and ideas to practise at home.
Our topic for this term is 'Scavengers and Settlers' We will be looking at the history of mankind and some of the very first settlers.
Welcome back from the Summer, hope you are all rested and excited for the new year! Check back each week to keep up to date with progress of the children and what is happening within the lessons.
W.B 17.9.18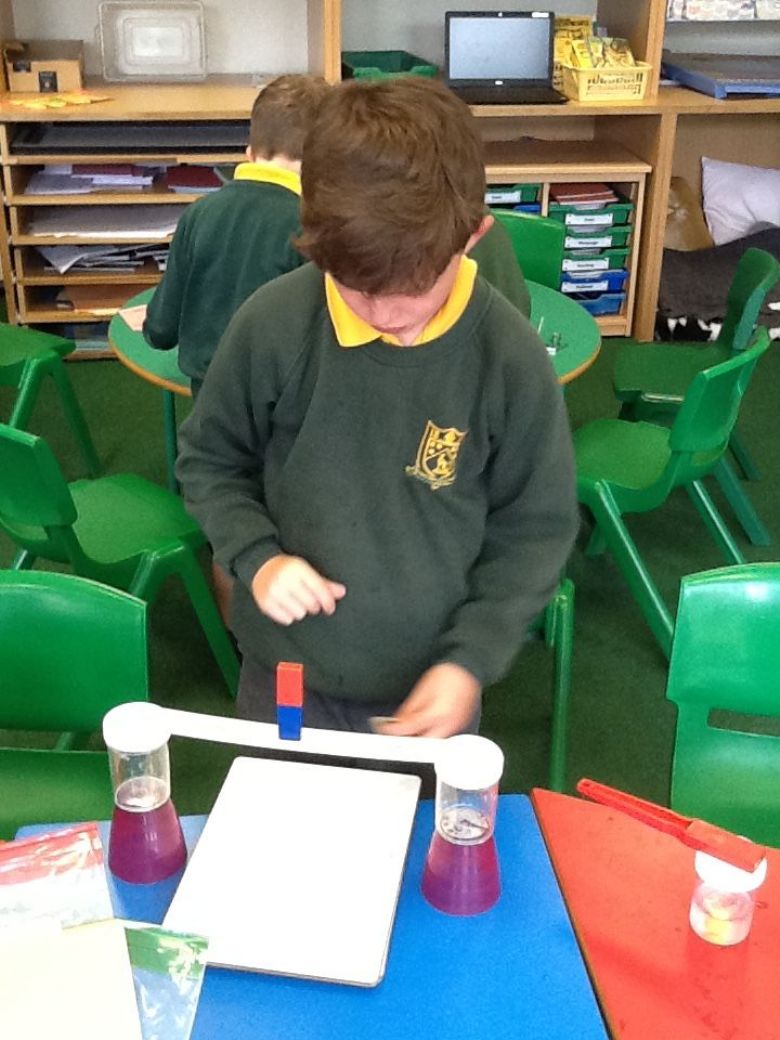 This week in Science we have been designing and testing games using magnets. The children were really inventive with what they created and we had lots of fun!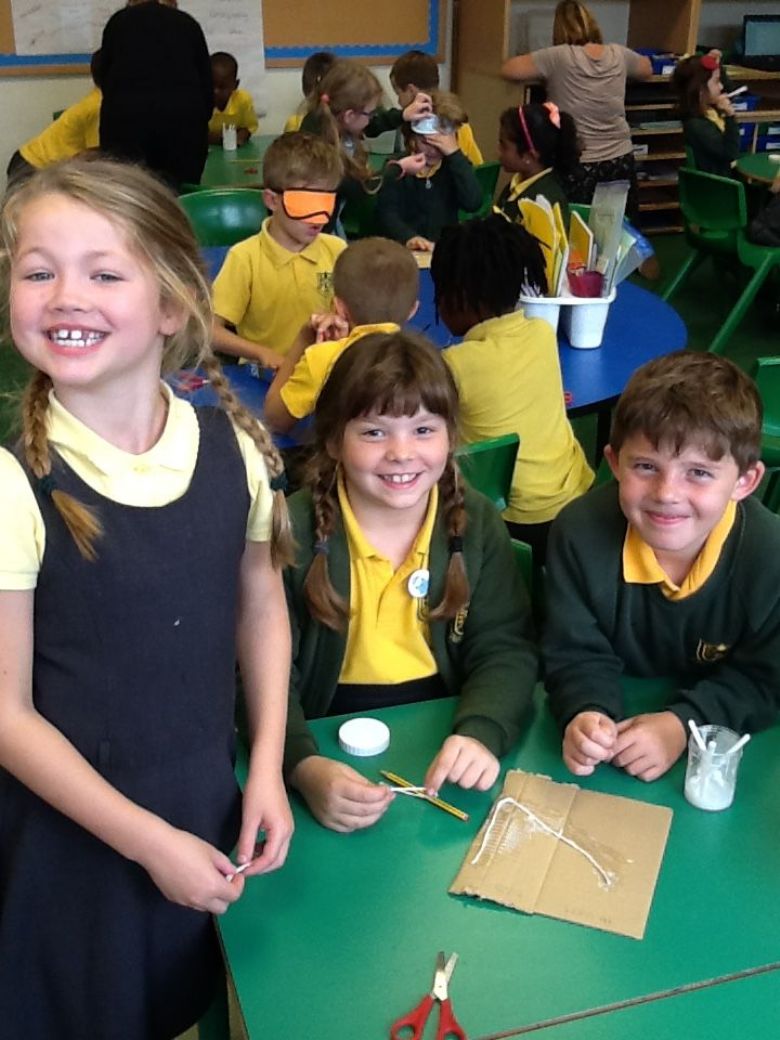 We created more games in Maths. The children has to design games using horizontal and vertical lines. The blindfolded children had to feel for the correct lines.
W.B 10.9.18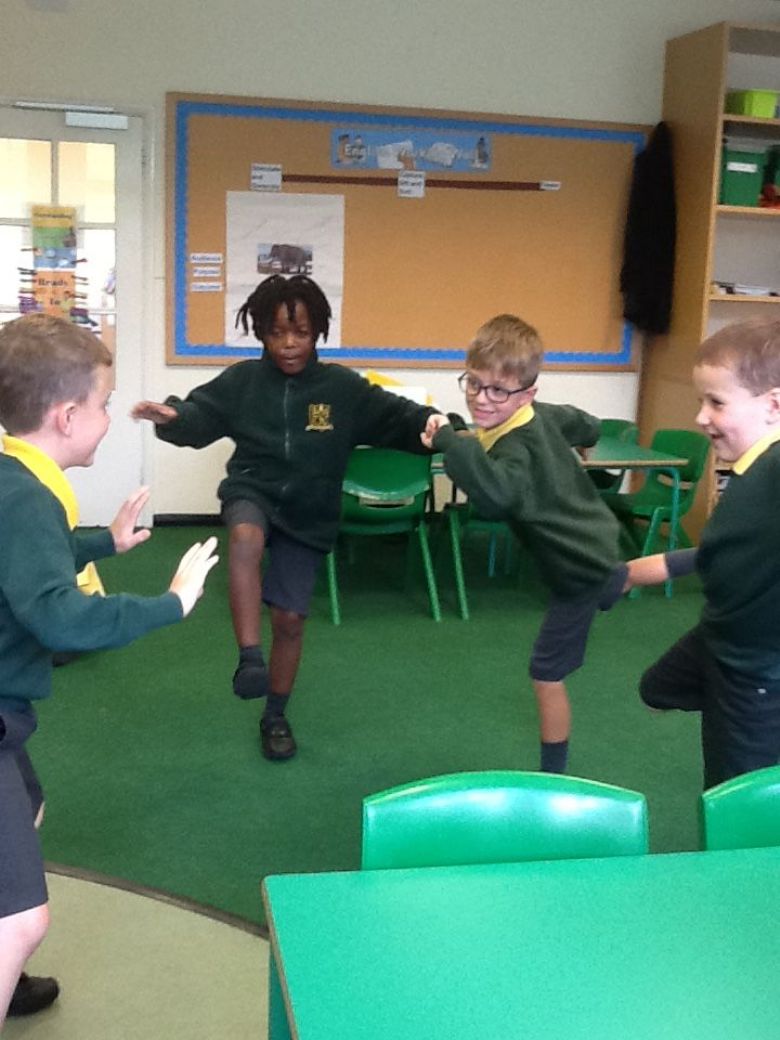 We acted out our time conjunctions on Tuesday. We had one narrator and four actors acting out the sentences. e.g. Bob met his friends, before he went to the shops.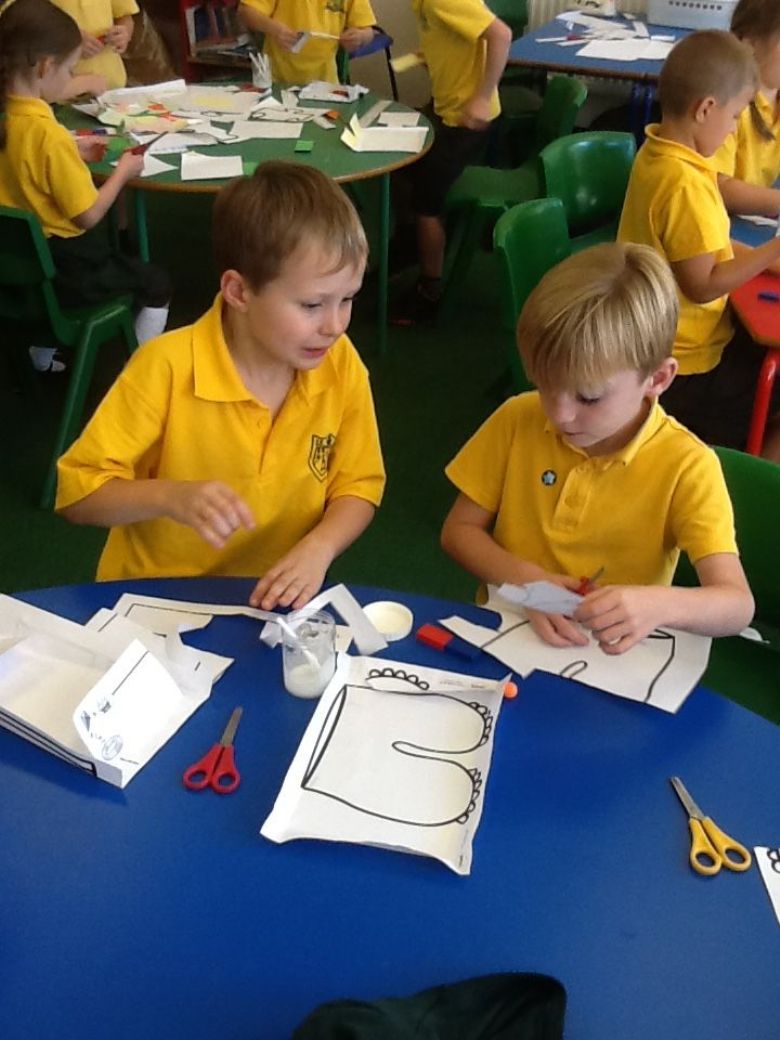 In Science, we designed a magnetic car that we could pull and push to make it move with the help of other magnetic materials.
Keep looking back for more information and learning that we are doing in class!