Willow

​
Willow Class is a fun, fair and hard working place to be!.
In Willow class we are hard-working individuals that persevere together to reach our goals. Our learning stretches and challenges us, but we continue, even if we find it difficult. We have lots of fun in class to discover the wonders of the world around us and value viewpoints from everyone. We never struggle by ourselves; we seek help from each other and tools around the classroom. Look in our gallery for photographs of our learning.
Summer 1 2021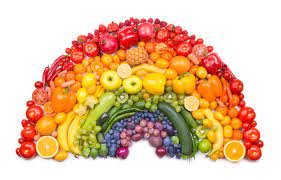 Food Glorious Food!
This half term, we are excited to be learning all about food. We will be using the texts 'Charlie and the Chocolate Factory' by Roald Dahl and 'The Rascally Cake' by Jeanne Willis as our literacy stimulus. We will be finding out where our food comes from, tasting foods and eventually designing and creating our own food. We are hoping that by the end of the half term, we will be able to invite parents onto the school field to try some of the children's creations. See below for our full half term overview. Please don't hesitate to get in touch if you have any questions.