Ofsted Report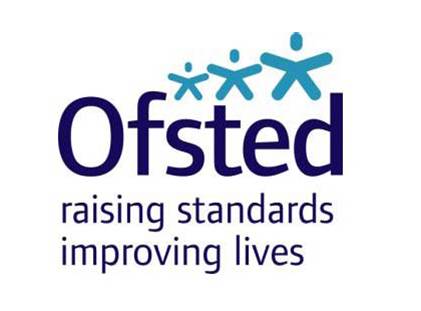 Our latest Ofsted inspection was 22nd November 2017. It was shown during the inspection that we continue to be a good school with effective safeguarding.
Ofsted has found that:
The leadership team has maintained the good quality of education in the school since the last inspection. Staff, governors and parents value the visible and focused leadership, which provides them with reassurance and gives the school renewed momentum with which to improve.
---
Pupils at St. Matthew's are confident and happy. They enjoy coming to school, and reflect how much they appreciate the kindness of other pupils and the adults in the school. They conduct themselves well around the school site, and work respectfully and collaboratively in lessons. Pupils recognise and appreciate the Christian values that are a cornerstone of the school community. Those who responded to the pupil questionnaire reflected wholeheartedly how well their school encourages them to respect people from other backgrounds and to treat everyone equally. This spirit of inclusion is apparent in the daily life of the school.
Pupils undoubtedly feel safe at your school. They know how to protect themselves from risk, both in and out of school. Pupils I spoke to were confident that their friends and the adults in school would help them with any worries they may have. The vast majority of pupils and parents feel that unkind behaviour and bullying is rare in your school and that it is typically dealt with well. This is because of the simple systems that are in place for managing behaviour, which pupils understand clearly.
A copy of the full letter is below or you can access the Ofsted website by clicking here.
---