Oak

Welcome to Oak Class.
Welcome to Oak Class 2018-2019
We hope that you had a fantastic summer break. We have lots of exciting things planned for the year ahead.
In Oak Class, we work hard and always strive to do our best. We are trying hard to listen carefully to instructions and persevere when we are faced with challenges. We like learning in lots of different ways and have lots of fun in and out of the classroom. We are trying hard to listen to each other to support our learning together.
See the attachments below to see what the children are learning each half term.
Autumn 1: To Boldly Go!
This half term, our topic is 'To Boldly Go!'. We have lots of exciting learning planned within this theme including; finding out about Neil Armstrong and his mission to the moon; looking at existing rockets before building our own and reading stories about aliens crash landing on Earth!
3.9.18
Oak Class have settled back in to school well and have been immersed into our new topic. They have created 3D planets to replicate the solar system in the classroom and have used a variety of construction to make rockets.
10.9.18
This week in Oak class we have discovered that aliens had crash landed in the woods at school! The children met two disorientated aliens and were able to ask them questions. They then described the aliens in their English.
17.9.18
This week we wrote an alien description and included lots of interesting adjectives. In maths, we were learning to subtract using the 'crossing out' method and in science we were exploring the outside areas and finding living and non-living things.
24.9.18
Oak class had a surprise visitor this week! Baby Bear from 'Whatever Next' left his rocket and some of his belongings in the classroom! The children wrote questions to find out some more information about the mystery visitor! In maths, we completed our first problem solving activity and helped Zog the alien transport stars. On Monday, Oak class took part in a space workshop and learnt about Neil Armstrong and his mission to the moon.
1.10.18
This week Oak class went on an 'Autumn Walk' around the local area. They bought some apples from Blackmoor apple farm and sampled them back in the classroom. They enjoyed tasting three different varieties! In maths, the children learnt about time and how to show o'clock times.
8.10.18
This week Oak class have learning about halving in maths. They have been halving shapes as well as amounts. In English, they have been innovating the story 'Whatever Next' by changing the character, setting and activity. Oak class also enjoyed going to the church to learn about harvest.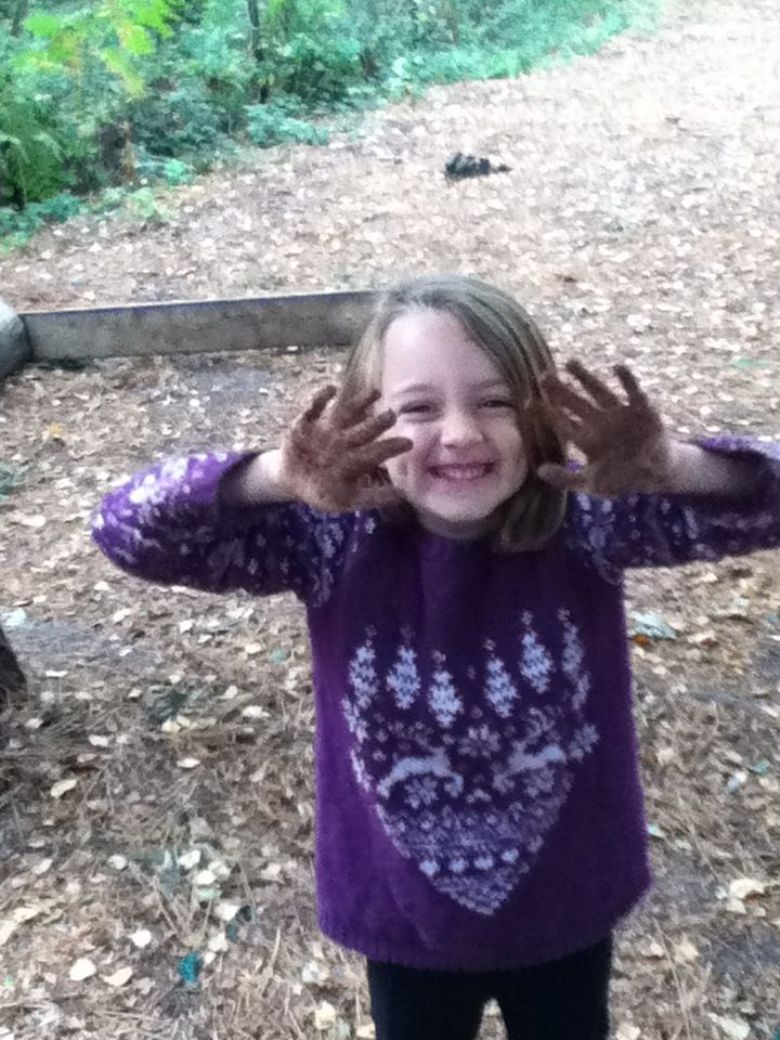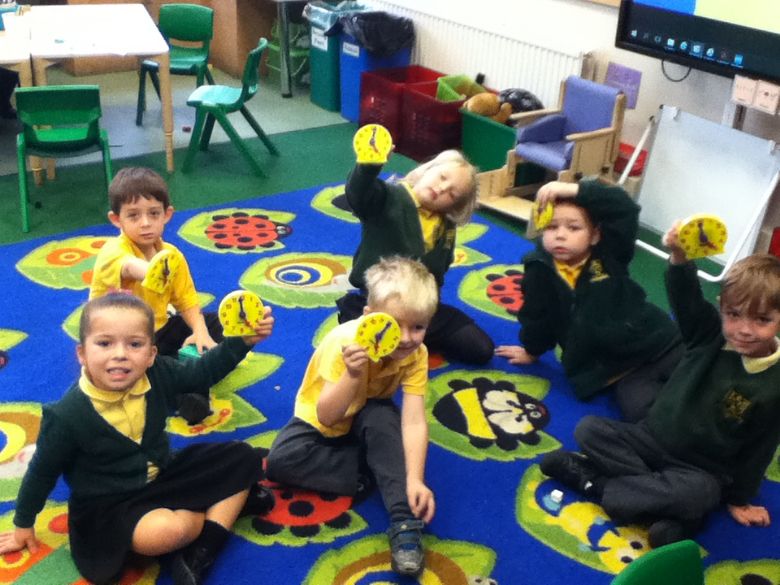 5.11.18
This week Oak class have been learning how to be bossy! They have been using imperative verbs to instruct and have created their own book in the style of Herve Tullet's 'Press Here'. In maths they have been problem solving and comparing the weight of different objects. In their theme work, Oak class enjoyed looking at the different parts of a vehicle and drawing their own diagrams of a car.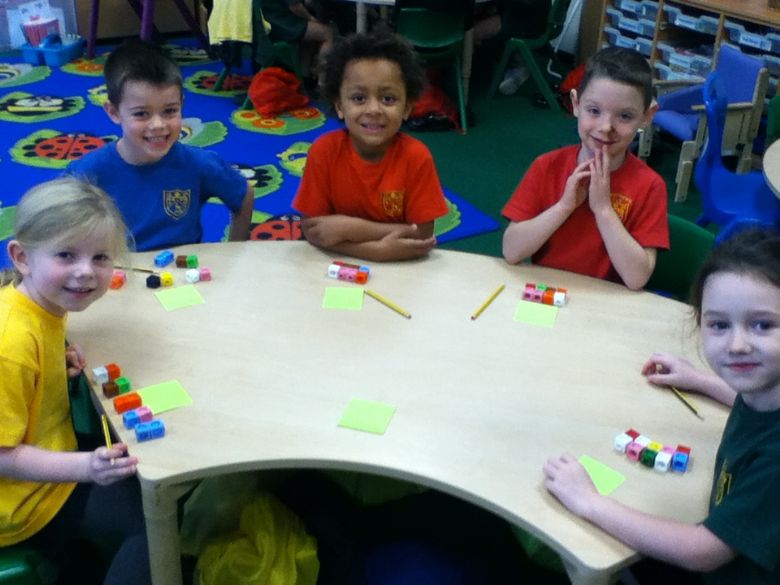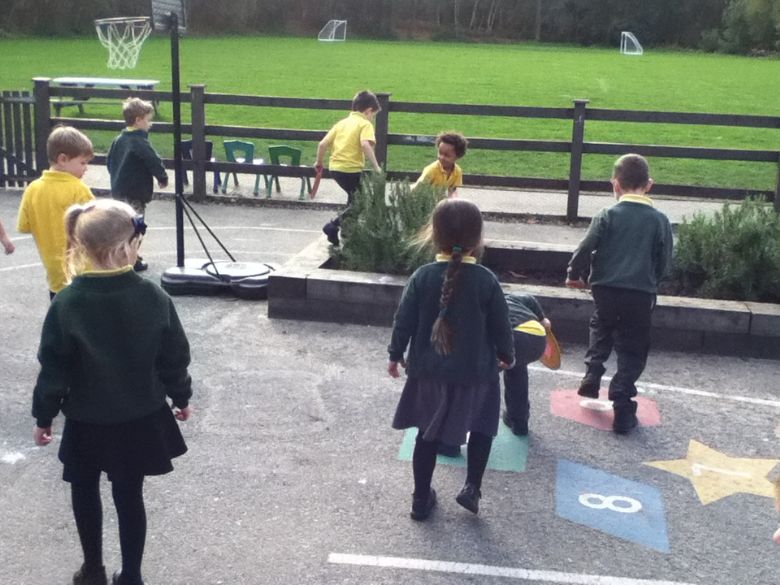 Spring 1: Whatever the Weather
This half term, our topic is 'Whatever the weather'. We will be finding out about different weather conditions through our English, science and geography lessons. The children will monitor changes in weather in our local area as well as exploring different climates around the world.
7.1.19
This week we have been continuing our work on 'Biscuit Bear' and have been working hard to create our own stories based on the book. The children also lead worship in church on Wedneday and were wonderful. We are very proud of them! In maths we have been adding using a numberline.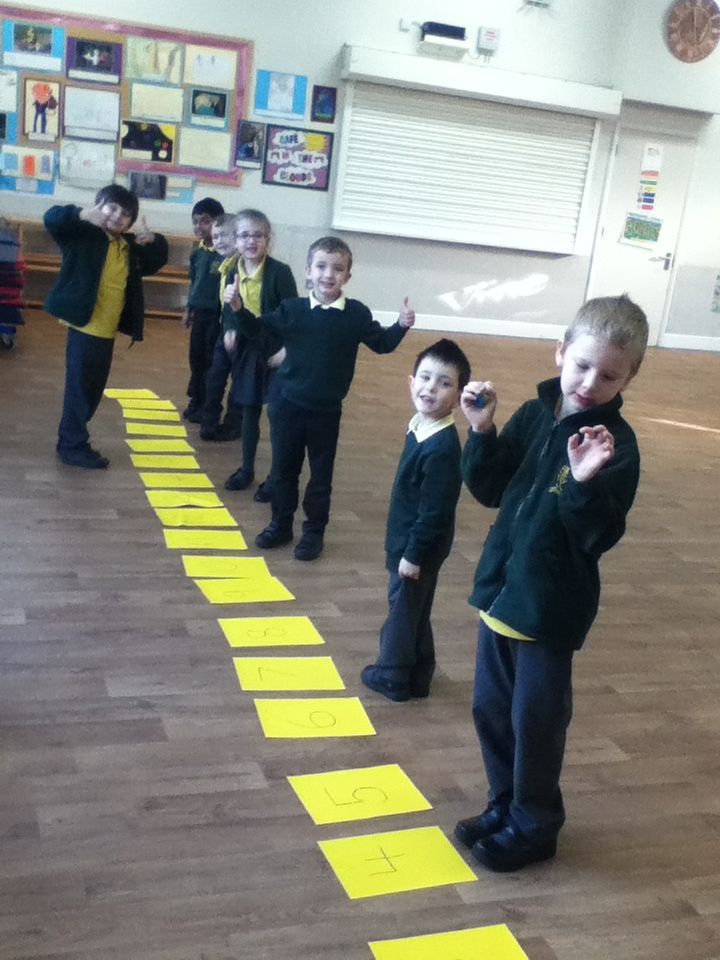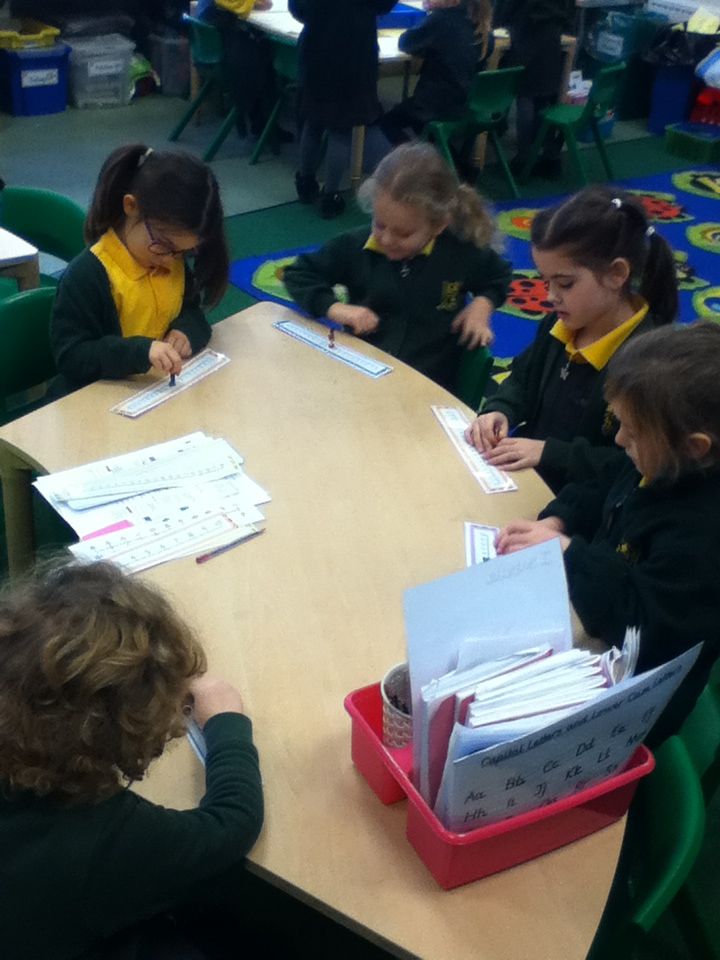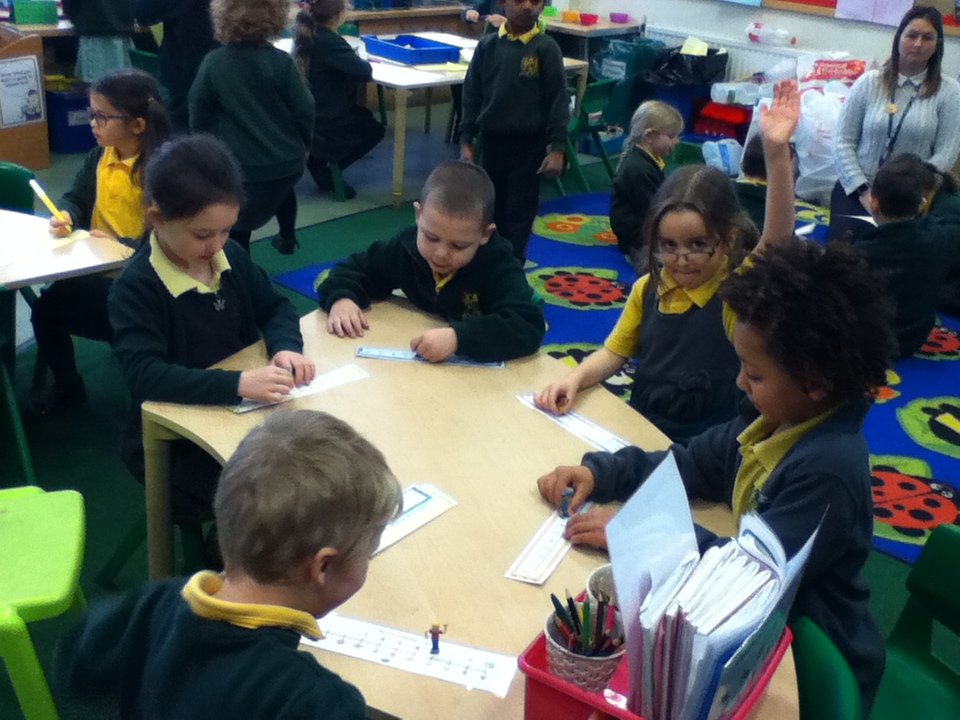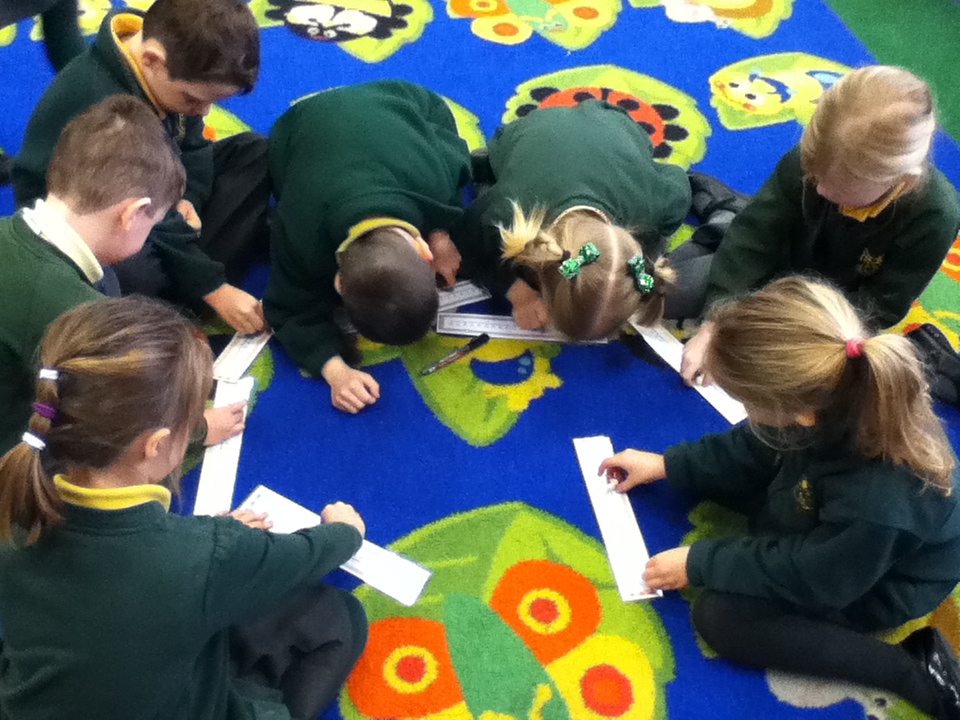 21.1.19
This week we have been looking at multiplication. The children have used number lines to answer multiplication number sentences and have created arrays. In English we have been writing about winter weather and today the children explored winter weather clothing in a clothing relay race!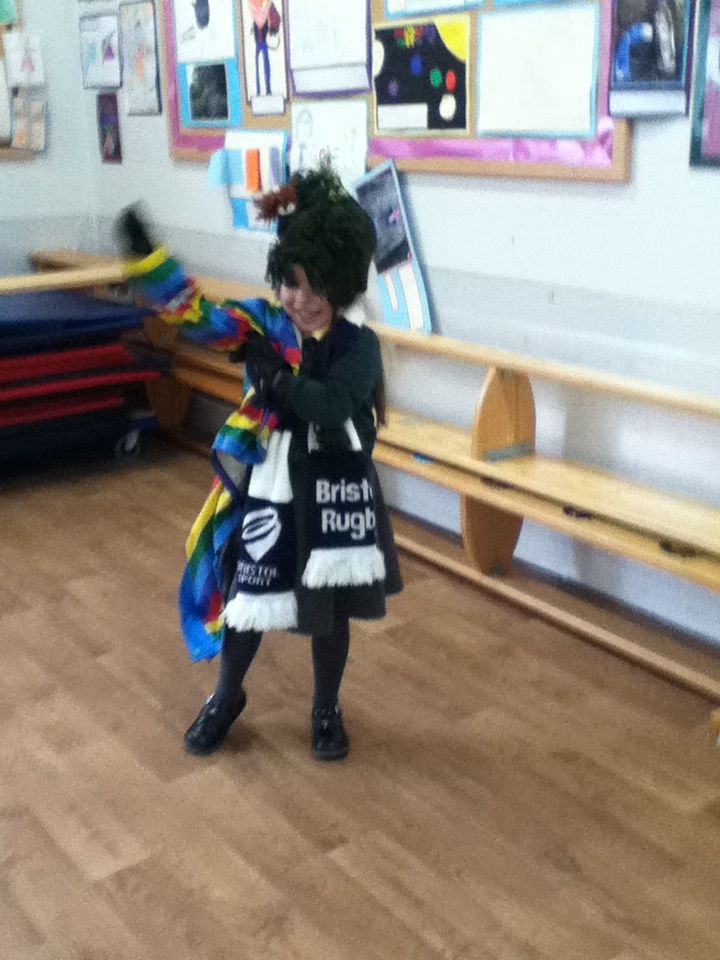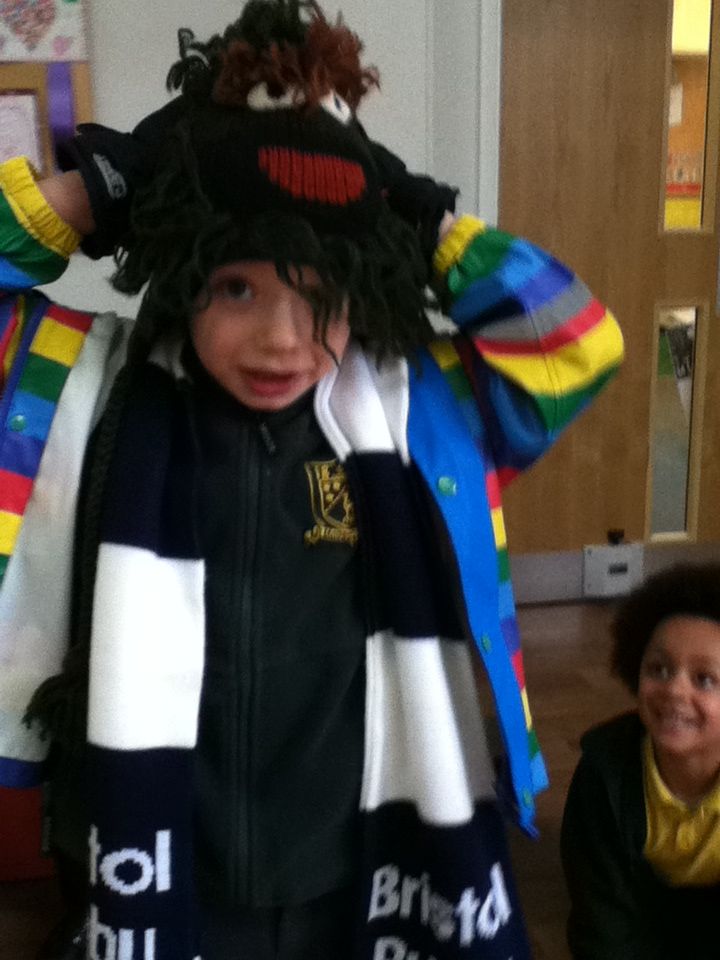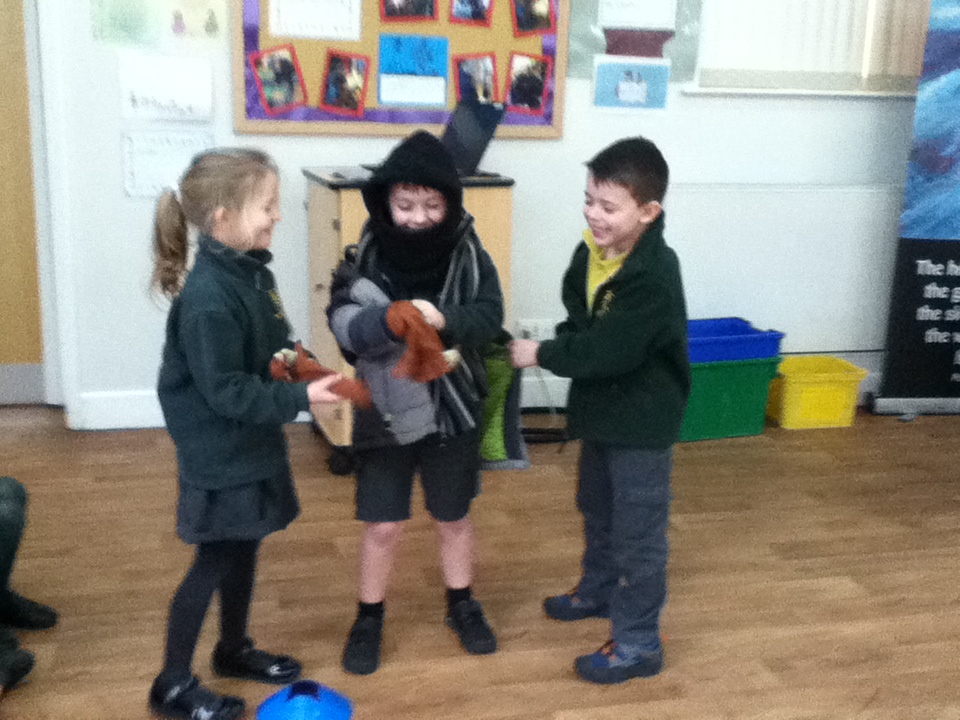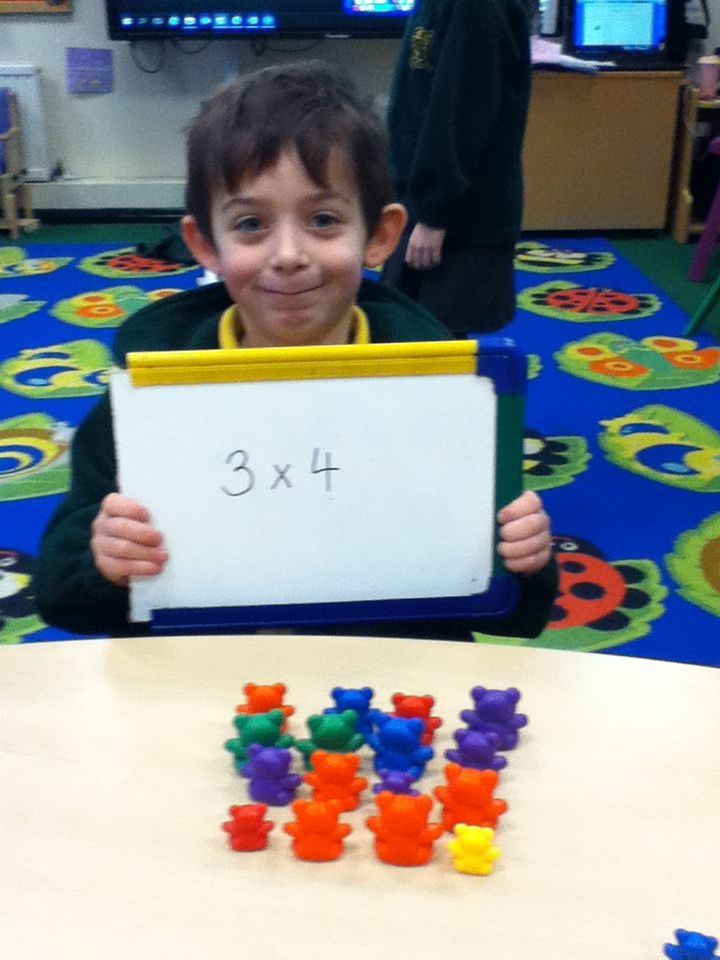 4.2.19
This week in maths we have been learning to find a half and a quarter of different amounts. We have started to use the bar method to do this. In English, we have been looking at weather poetry. We will be creating our own poem that uses adjectives and contractions.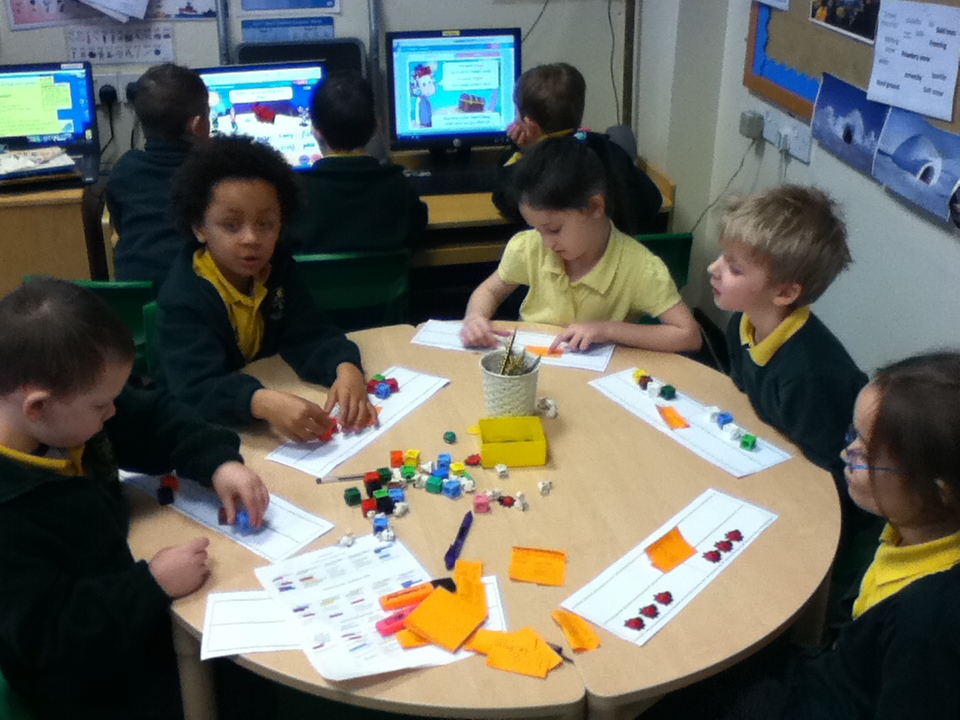 Spring Term 2
We hope you all had an enjoyable half term and enjoyed the good weather! This half term we will be looking at the topic of 'Long Live the Queen!' Look on our new overview to find out more details of what the children will be learning.
25.2.19
This week the children have been learning about capacity and volume. We have had lots of fun measuring amounts of water. In English we had a 'royal' visit from the Queen! She was in a terrible panic because she had lost her favourite hat! The children found out that this was no coincidence because the text we will be looking at over the next couple of weeks is called 'The Queens Hat'.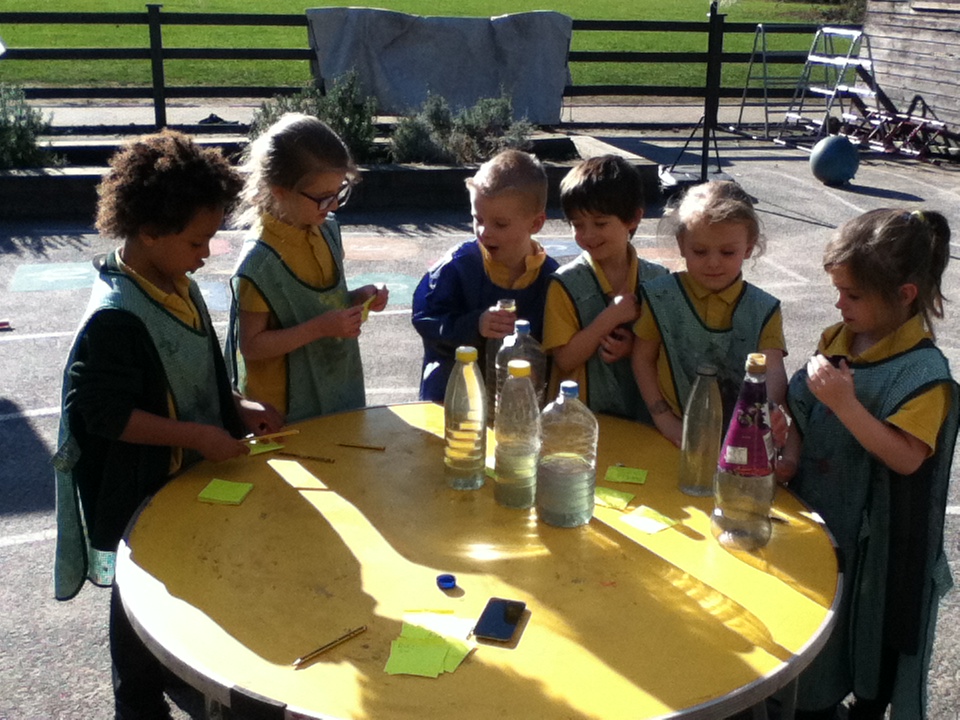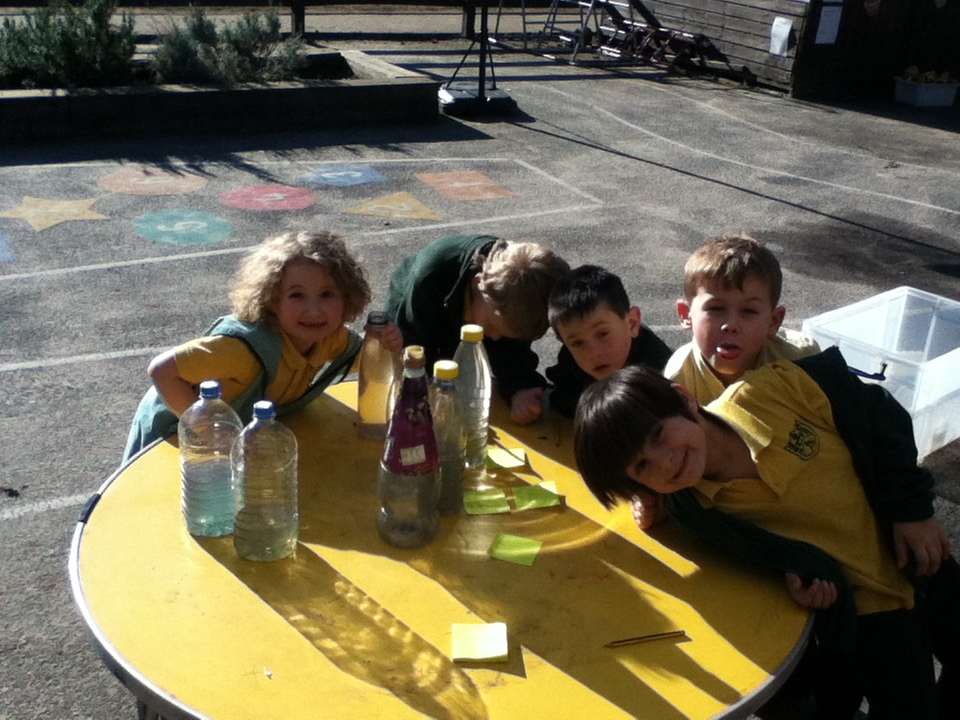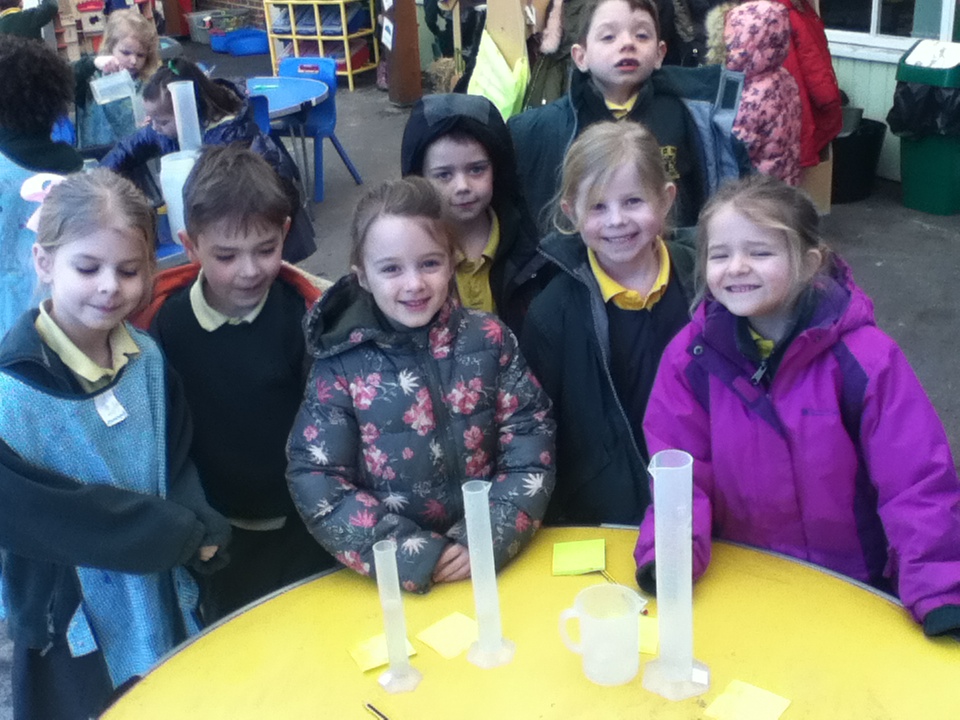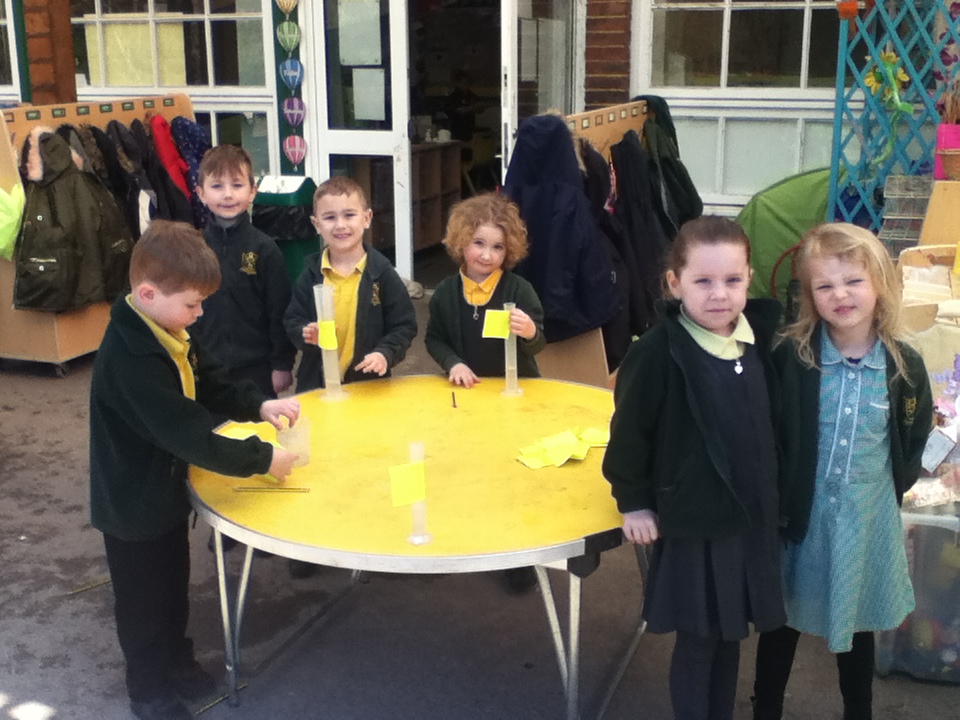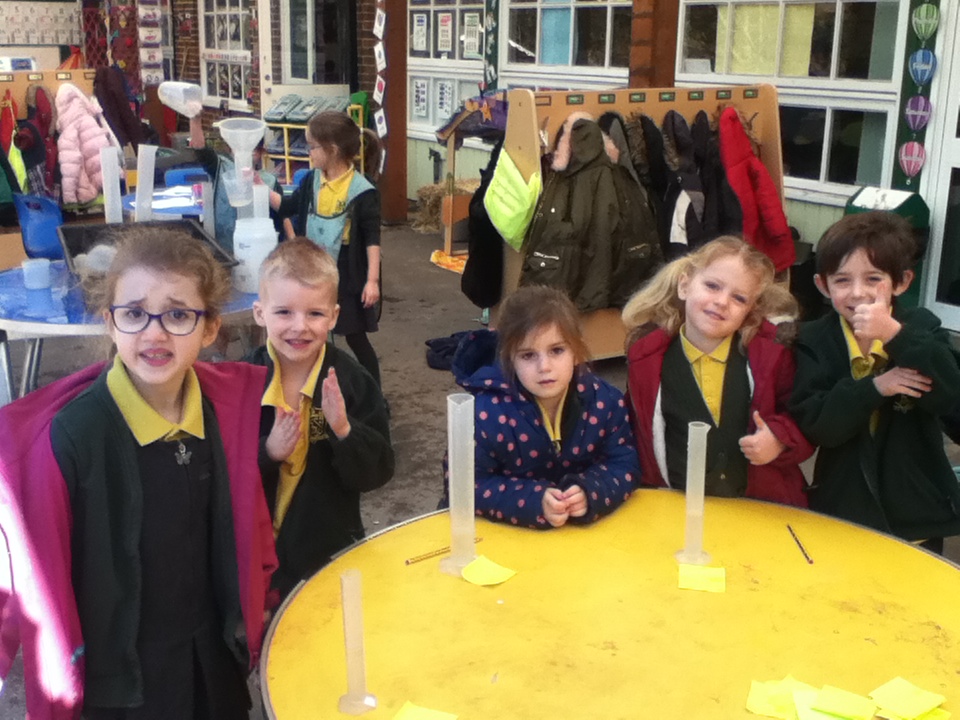 1st March
We were lucky enough to have a visit from a tennis coach today. The children had a lovely time playing tennis and they all really enjoyed the session. Their behaviour was fantastic and they made us all very proud with their super smiles, polite behaviour and how well they participated! Well done Oak class!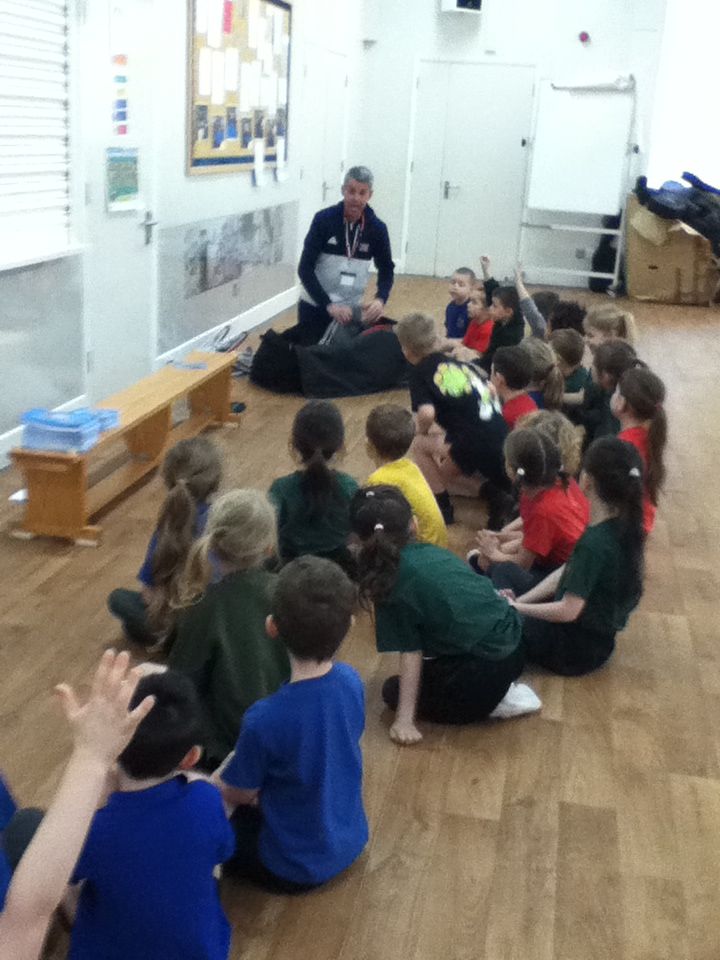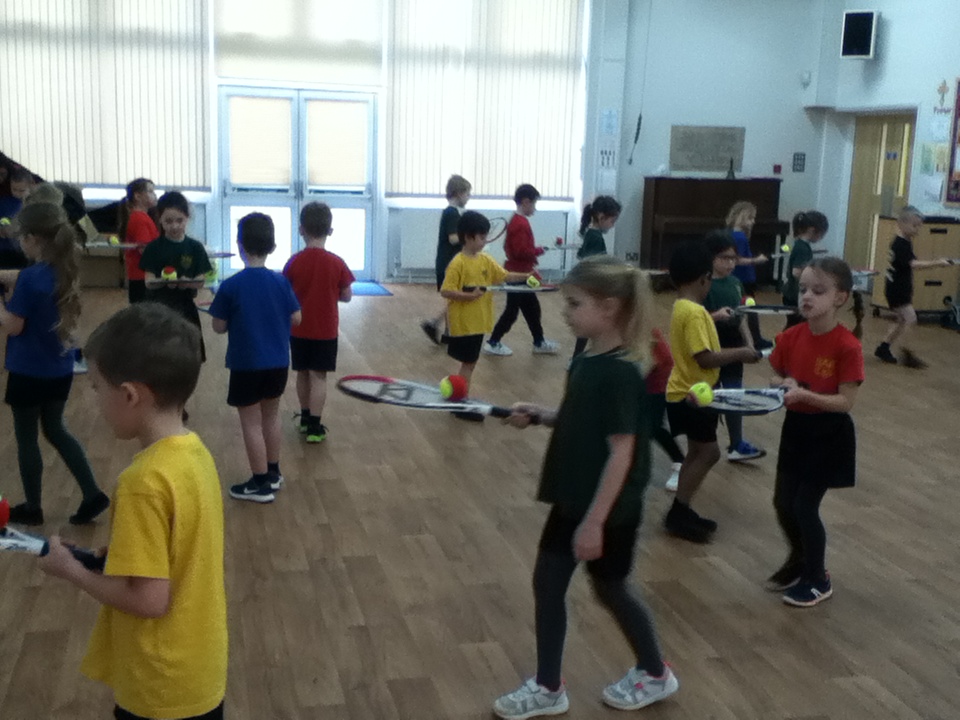 27.3.19
This week we had our 'Royal Banquet'! The children enjoyed making scones and creating portraits of the Queen to display. In English, they have been learning to follow and create instructions to make different food items and in maths they have been investigating number bonds to 10.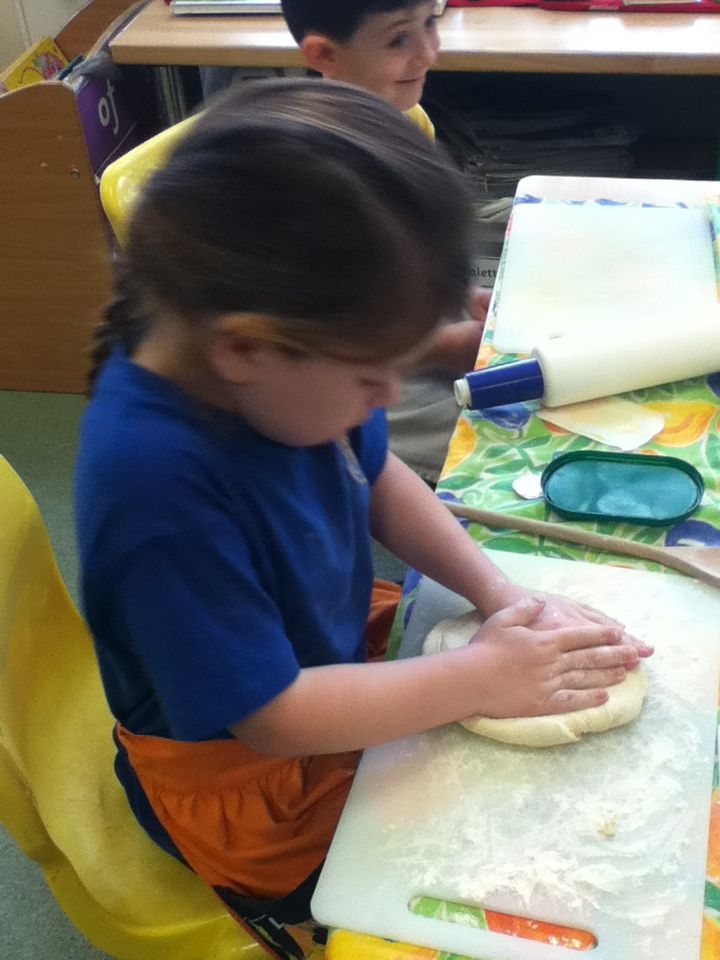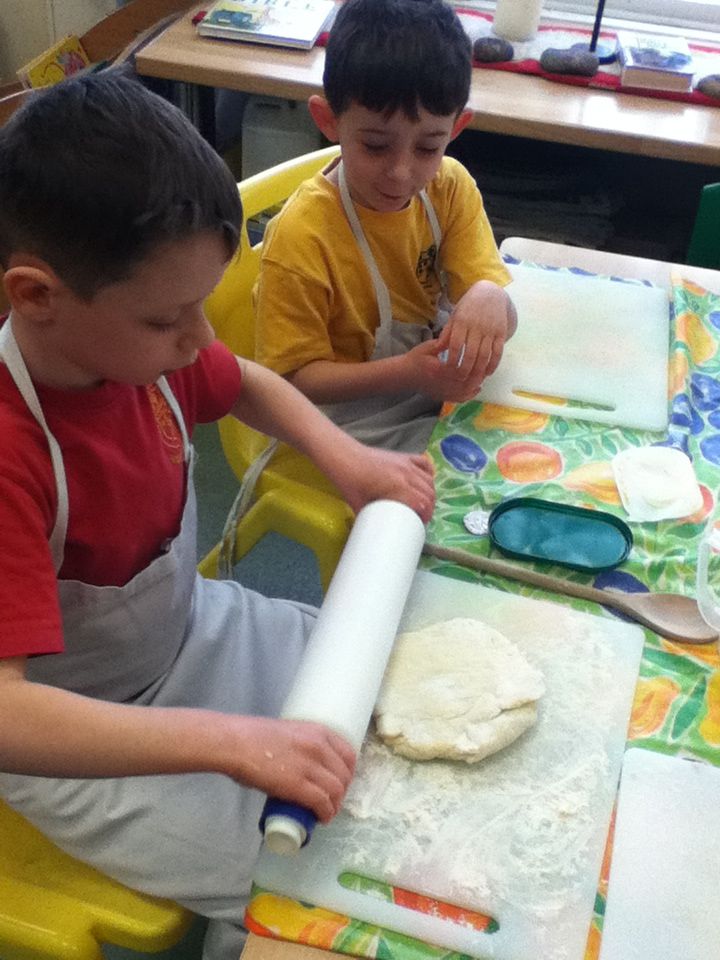 Summer Term 1
Take one Picture!
We hope you had a lovely Easter break and that you all had a visit from the Easter Bunny! This half term we will be finding out about plants and living things. Look on our new overview to find out more details of what the children will be learning.
29.4.19
This week in literacy we looked at the story of 'Katie and the Sunflowers'. We were describing sunflowers using noun phrases, incorporating ambitious adjectives. In our theme work we explored the school grounds looking for flowers and plants. We used different media such as photographs and pencil drawings to record what we saw.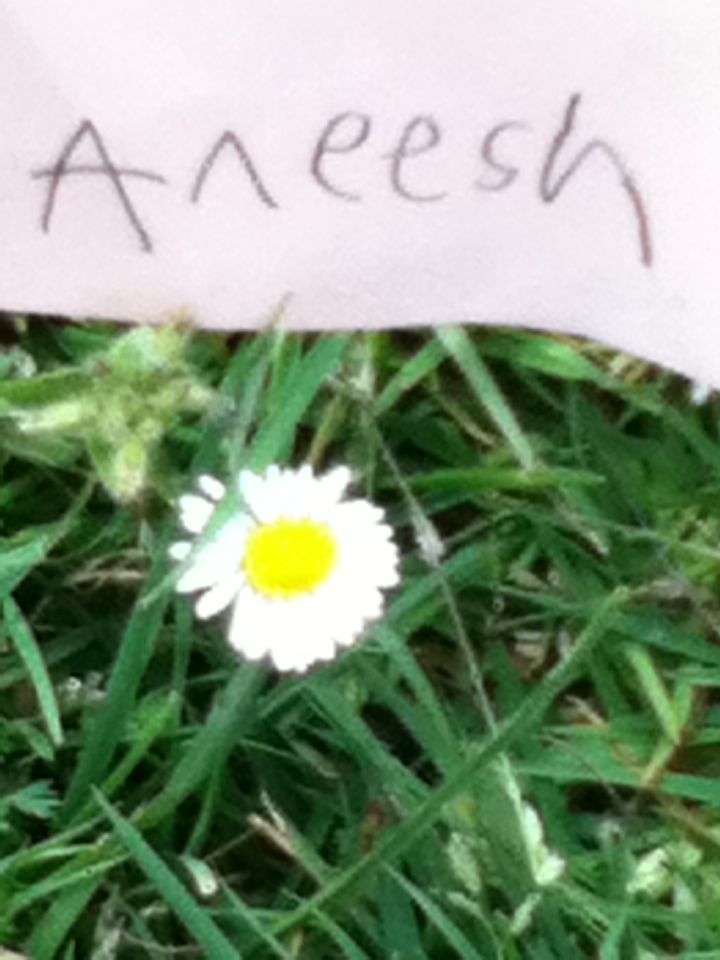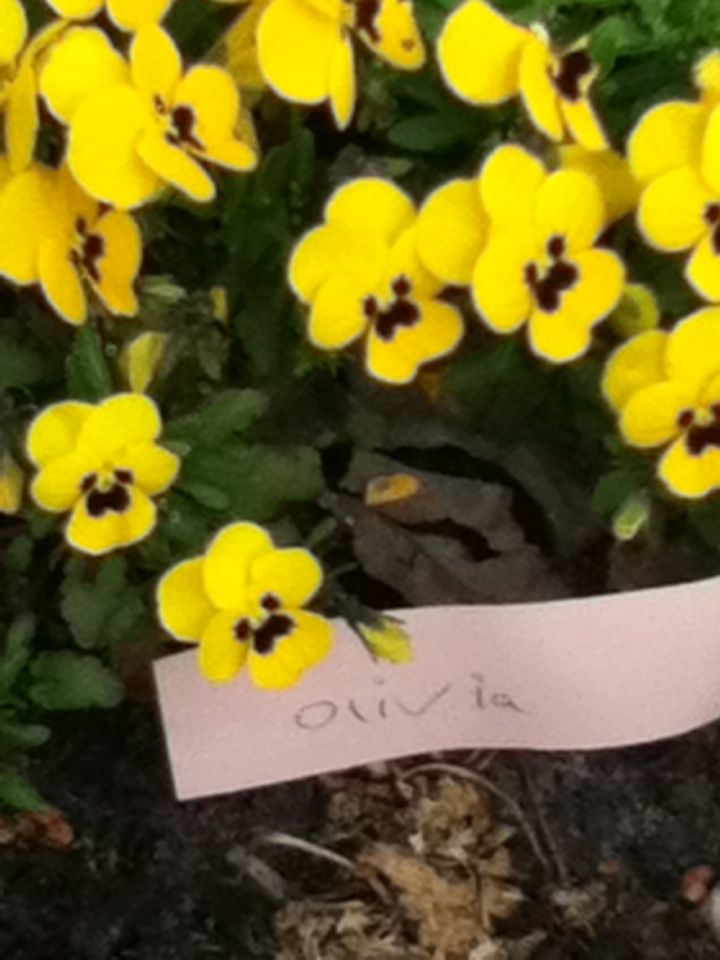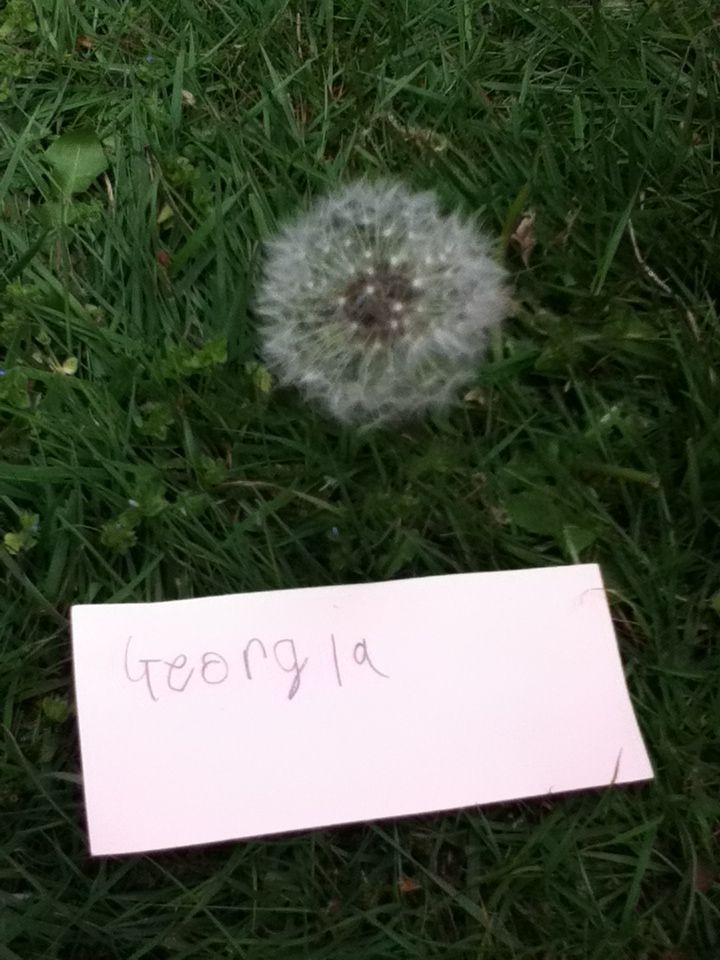 20.5.19
This week we have mainly been learning about 'Special Books' in RE. The children had the opportunity to share their own special book as well as learning about the Bible. They also went to church to learn about 'Ascension' and they really enjoyed the 'Ascension Sports' activities organised by the Year 6 children.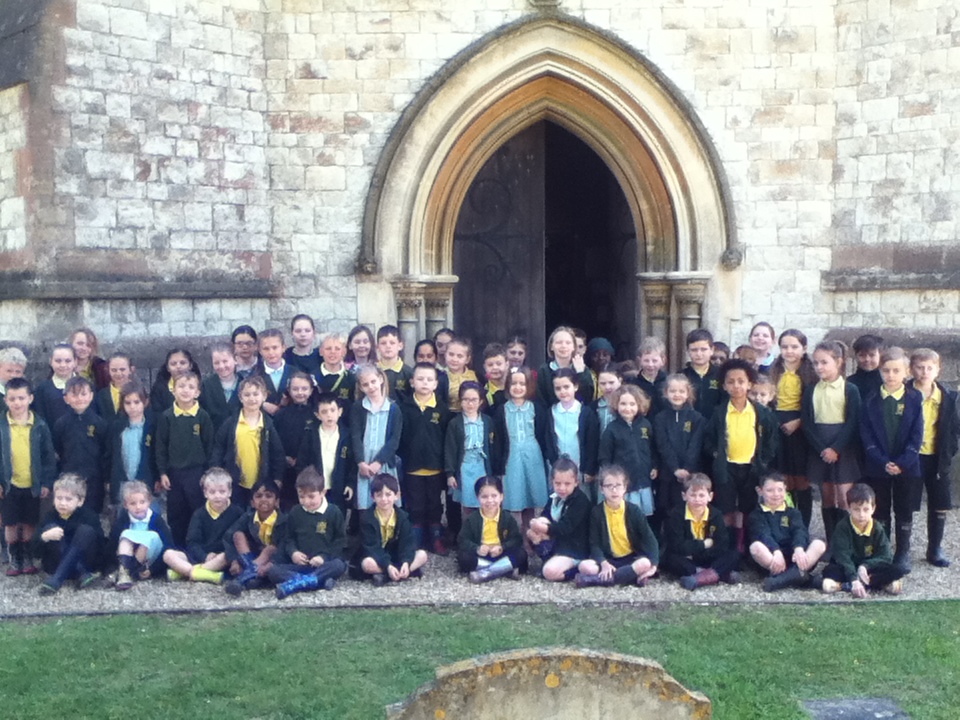 3.6.19
This week we found a lost penguin in our classroom! We practised using our question marks in our writing to ask him some questions to help us to find where he had come from. In maths we have been finding half and quarter of amounts and of shapes. On Friday, we learned about D-Day and did lots of different activities to help us find out about the D-Day landings in Normandy. See some of our photos in the school gallery.