Learning Codes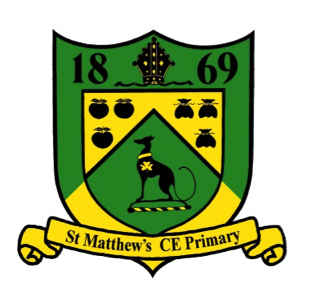 Under our Learning Code everyone at St Matthew's agrees to:
Try our hardest and never giving up so we always achieve our best.
⬇
Show respect and compassion to everyone around us.
⬇
Join in with everything so we have fun and build our friendships.
⬇
Move around the school with consideration for others.
⬇
Set an example to other people.
⬇
Please help us to crack code