Headteacher's Welcome
Thank you for taking the time to look at our school website. I am enjoy working within such a friendly community. St. Matthew's is in a beautiful forest setting and the children use the outdoor environment for learning. We can often be seen wearing our wellington boots; they are an important part of our school uniform!
The Church is behind the school and we visit it regularly for our worship times. We are lucky to have enthusiastic Parish members who support the school. Also the Vicar visits at least once a week.
At my interview, a child said:
" If you come to this school you will be happier than you have ever been"
I hope that all the children that come to St Matthew's have such a positive outlook on their learning and experiences here. We encourage them all to be lifelong learners and enjoy everyday.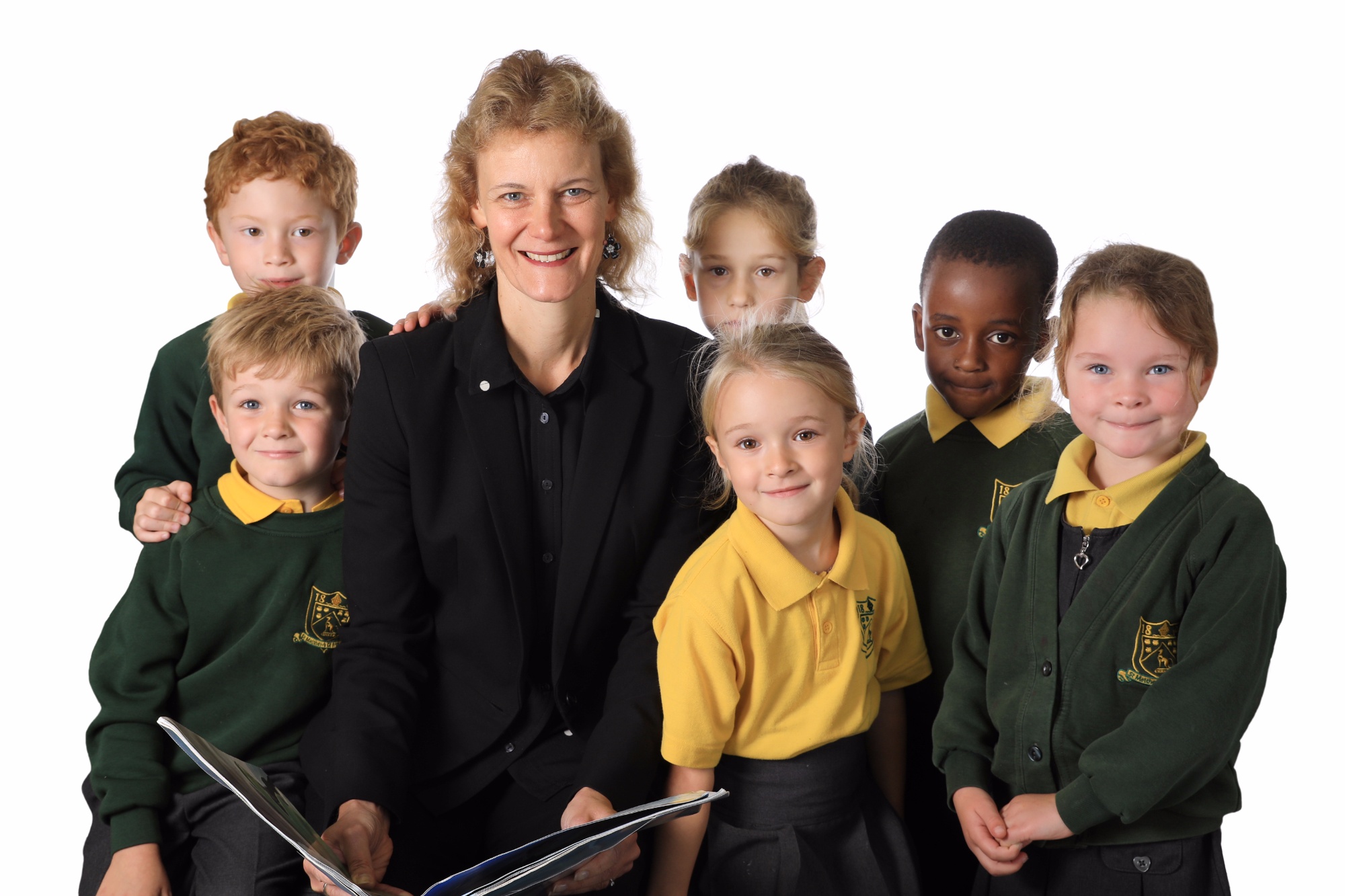 The website is intended to be a useful start for you to find out more about our school but we would love to show you around. Please contact the school office on 01420 472844 to make an appointment.