Apple
Welcome to Apple Class 2020 - 2021
WELCOME TO YEAR TWO!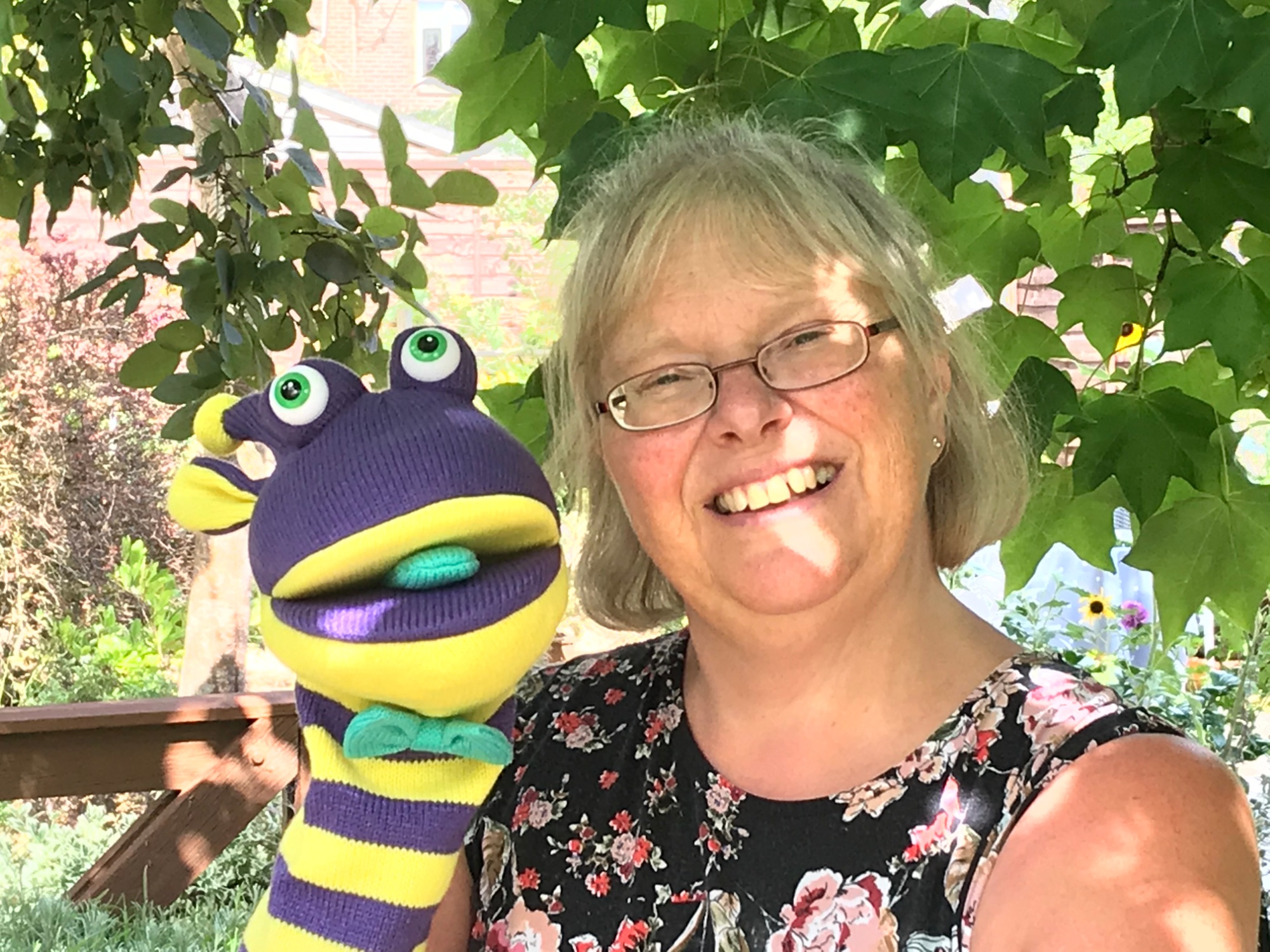 HELLO and welcome to our Apple Class page.
Lots of children are starting to send me in pictures of their work. You can send them to me on:
MrsParkerSchool@yahoo.com
DONT FORGET - to look on our BLOG page to see what's been going on!
Take care
Mrs Parker:)
There are several links on the right hand side of this page which will guide you to useful websites which will support your child's learning. See the attachments below to see what the children are learning each half term. You will also find lots of photographs of our learning in the gallery.