Apple Class
Welcome to Apple Class 2021 - 2022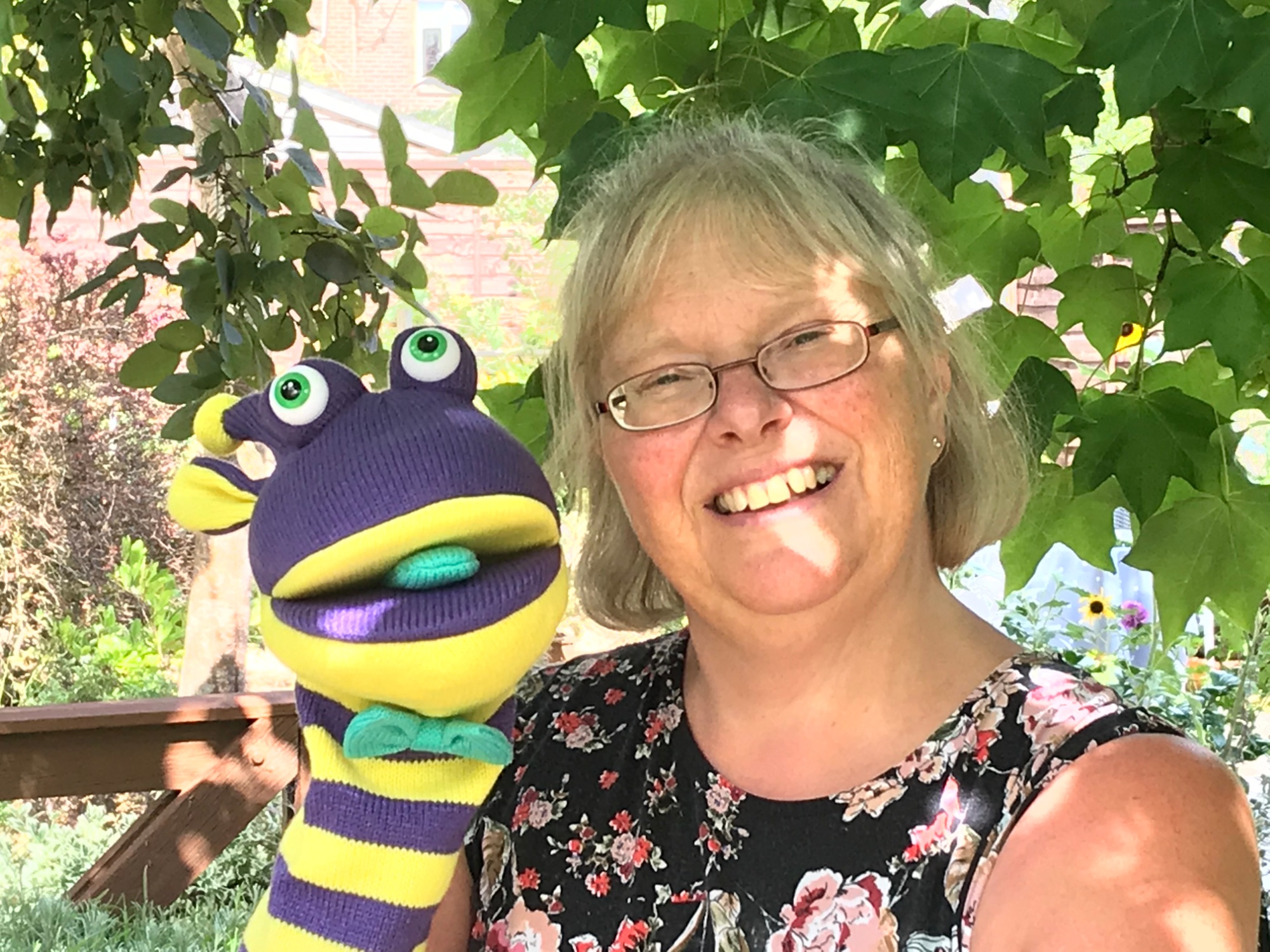 HELLO and welcome to our Apple Class page.
Our classroom as been sorted and is now ready! Mrs Wilson and I are looking forward to seeing you all after the summer holiday.
Our PE session is on Tuesday morning with Mr Harris. Your child will need their full kit, including PE shoes as most PE will be out of doors.
On Thursday morning Apple Class will be having Forest School. Your child can come to school in their Forest School clothes and bring their school clothes in a bag to change into at lunchtime.
We will need Wellington boots every day.
On Wednesday mornings half the class will be working with Mrs Whitehouse who will be teaching them how to play an instrument. After half term the children will swap over. I will update you when I know the instrument they will be learning. This takes place throughout Year 2.
Your child is now able to change their reading book when they have finished as we are no long quarantining books. Time will be made during the day for your child to do this. We will be encouraging your child to write the date and title of the book they have chosen in their reading diary themselves.
Our Library day is Tuesday so please make sure books are bought to school on this day.
We are in the process of starting a new spelling scheme which includes homework. A login has been put in your child's BLUE HOMELINK book. A letter explaining our new spelling work will be sent out to you soon.
We will also be using EDUCATION CITY and a login for this has also been placed in the HOMELINK book. This will begin from the second week in school in September.