Apple
Welcome to Apple Class 2019-2020
SPRING TERM TWO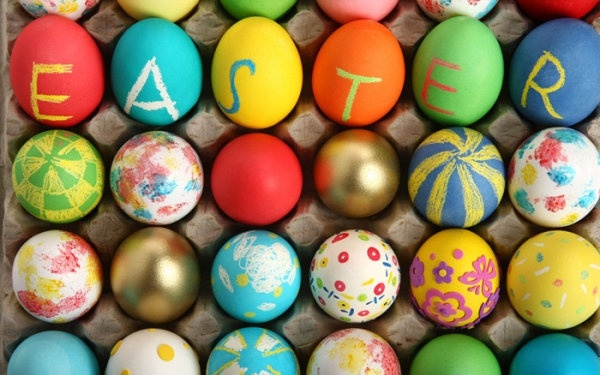 EASTER AT HOME!
This week I am directing you to the OUR LEARNING page which you can find at the top of this page. We have all put on lots of Easter Activities for you to explore.
DONT FORGET YOU CAN ADD TO OUR CLASS BLOG - show us what you have been doing at home!
YOU CAN WATCH VIDEOS THAT THE STAFF HAVE MADE - We have been reading stories, doing some strange dances that you can join in with and Mrs PH has a story of William, Batty Bat and Millie Mole and a challenge for you!
Use the following link which will direct you to youtube (remember to ask a grown-up before you use the Internet)
The videos will be uploaded to this channel:
There are several links on the right hand side of this page which will guide you to useful websites which will support your child's learning. See the attachments below to see what the children are learning each half term. You will also find lots of photographs of our learning in the gallery.