Breakfast Choir - Teachers' Choice 2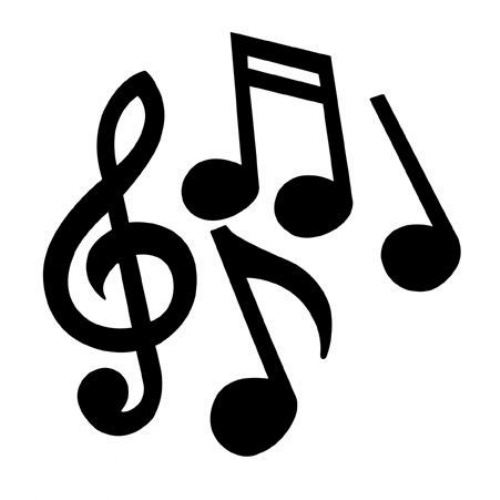 We have some more choices from the teachers. I hope you're singing along loudly!
Mrs PH has requested, 'You've got a friend in me'. I am sure we all have a friend we'd like to sing this to at the moment. Perhaps you could ring them up and sing it to someone down the phone?
Mrs Woods has asked for this beautiful version on Somewhere over the rainbow. It is very topical att he moment and keeps us going for when we will be able to be back at school, or even better, go on holiday to somewhere this beautiful.
I think when we're able to do all the things we want to we'll be Walking on Sunshine! Thank you Mrs Parker for the recommendation. It fits the weather too!
We were thinking during the Thankful Thursday clap for carers yesterday how hard you and your parents have worked over the last few weeks, but also how hard Mrs PH and all the staff at school (or at their homes) have worked. This song is our thank you to them. If you were feeling in good voice, you might like to record yourselves singing it and send it to your teachers!
And finally.. This is from Mrs Burgess. Whether it be remembering lock down and all the good things we did or looking forward to the lock down easing more, we should Never Forget!
Have a happy and healthy week, whether you are going back to school or home learning. And keep singing!
From Miss Yates and Miss Lee