Breakfast Choir - Teachers' choices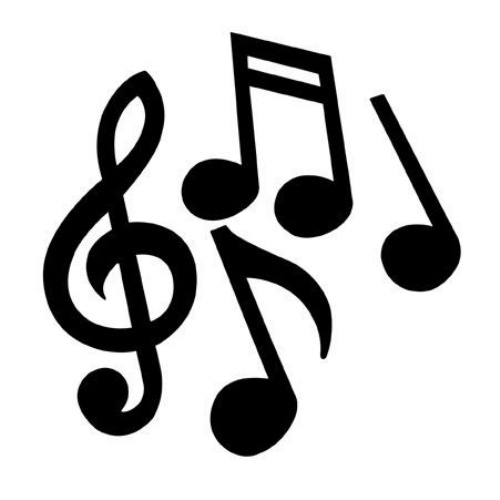 Good morning Breakfast Choir! This week we asked the teachers for recommendations of their favourite songs or songs that have inspired them. We had so many replies that we may need more than one week to share them all with you!
The first request is from Miss Welch. She hopes you Don't Stop Believin'!
Mrs Partridge has chosen two songs. The first is called Hallelujah and the second is called Wonderful World.
The final song this week was requested by Mrs Wheeler and we hope it gets you dancing round the room!
We are looking forward to a time when the 'river' has gone completely and we can sing together again. Until then, we wish you a happy and healthy half term,
Miss Yates and Miss Lee