Breakfast Choir by Breakfast Choir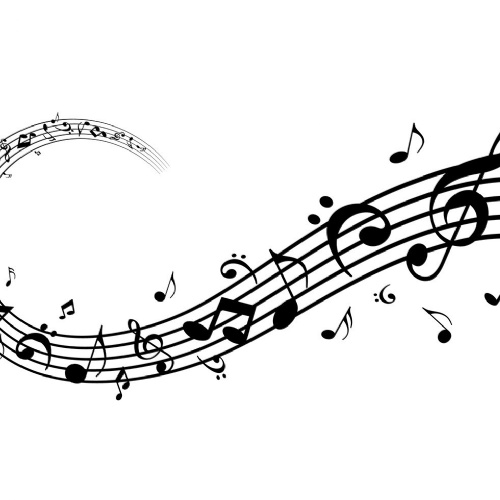 This week is very exciting as we have some songs this week that are performed by our very own Breakfast Choir.
Before we had lock down Miss Yates worked with us to record a few of the songs we have been working on. She has worked hard to put them together and they are now on our YouTube channel. It is really lovely to hear your voices again.
We have also been sent an invitation by Young Voices to join a choir even bigger than the one at the O2! This is something you might like to sign up to with your families and get everyone involved. It is not just for people who go to Breakfast Choir so check it out!
And finally, this is a blessing that some children have recorded. It is rather beautiful and is exactly what we are praying for you at this time.
We hope you all have a blessed week.
From Miss Yates and Miss Lee