A new book about Tom Adlam, our old headteacher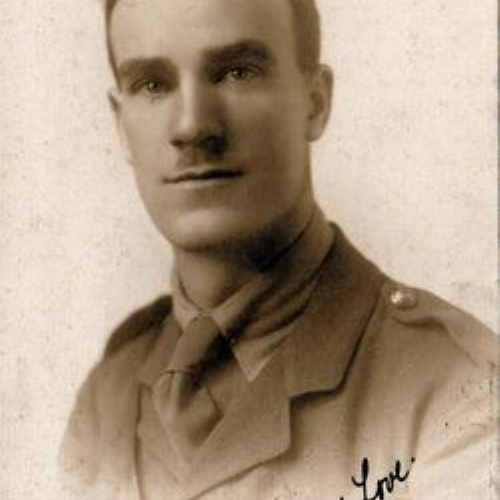 We had a really exciting delivery to school last week.
Recently, Clive Adlam sent us a brand new book about his father. If you don't know who he is he came to visit us for our topic, WW2 since his father,Tom Adlam, served in the war. We didn't invite him for no reason - Tom actually won a medal for extreme bravery; this medal is called the Victoria Cross.
Last year we had a banquet to get to know Clive more since we wanted to know some information. Also, it's special to our school since Tom used to teach at St.Matthews where we are. There were also some other people who came along. We set it up so some people go around and talk to the guests and the others served food. We even dressed up as evacuees.
Anyways, about the book. We received a free copy from Clive the book is called Colonel Tom VC. When he sent it to us there was a note it the front which reads, 'With every best wish to the staff and children of Blackmoor school from, Clive Adlam.' If you would like to buy a copy of the book you can visit the website www.artshed.co.uk/tom.htm. The books are £12 and there is a whole section about our banquet and how much he enjoyed his time with us.
Written by Emily, Year 6