Year Six return triumphant from Wales!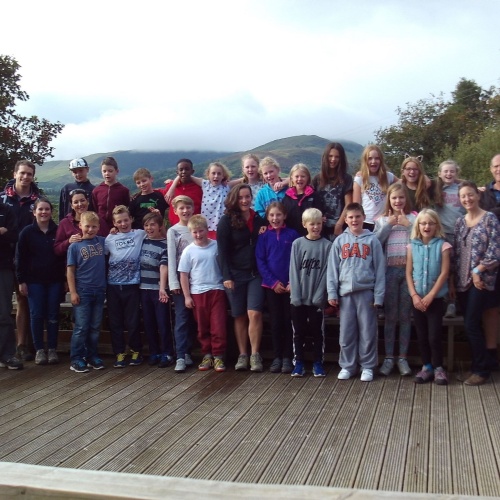 The Year 6 children from our school have been away this week on a residential in Wales.
We have had a really good time and had so much fun canoeing, walking under and through waterfalls, caving and climbing a mountain! It has been a fun packed week as well as a week where we have tried new things and developed our communication skills, our independence and the way we work together. Check out the gallery to see some of our amazing pictures!