A special Breakfast Choir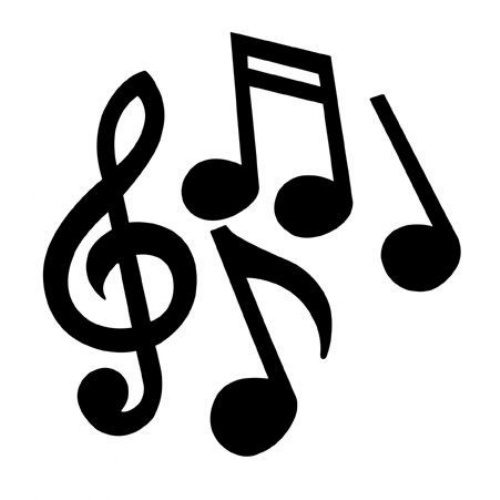 It's Friday so here are a few Breakfast Choir songs to welcome you to the weekend!
This was one of Miss Lee's favourite songs from this year's Young Voices concert and we think it has a beautiful message for us, particularly at the moment.
This ia another favourite of Mrs PH and the Friendship Bear.
This is also a beautiful friendship song. By Bruno Mars who apparently wrote the song for his mum.
We hope you enjoy these songs!
Love from Miss Yates and Miss Lee