Good Friday worship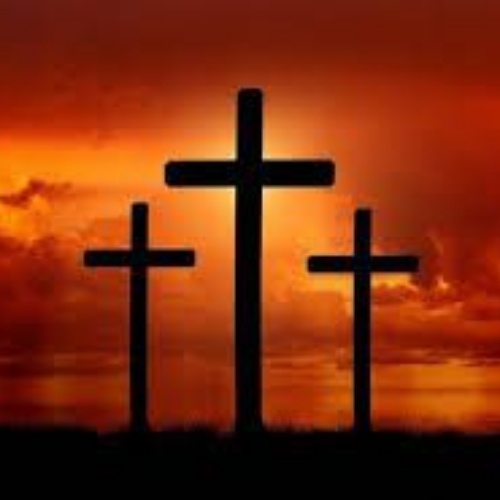 This morning Mrs Bowen, who used to be our headteacher and now works for the diocese will be leading a Good Friday reflection for children.
If you wanted to listen to this reflection it will be available from 9:30 on the Portsmouth Diocese Youtube channel. You can follow this link. https://www.youtube.com/watch?v=cPWKuh_cdZY
There are also worships which are being uploaded on this website which you may like to enjoy together. You can click here to be taken to the correct page.
We hope you have a blessed and safe Easter Weekend.