Headteacher Hello - Happy Easter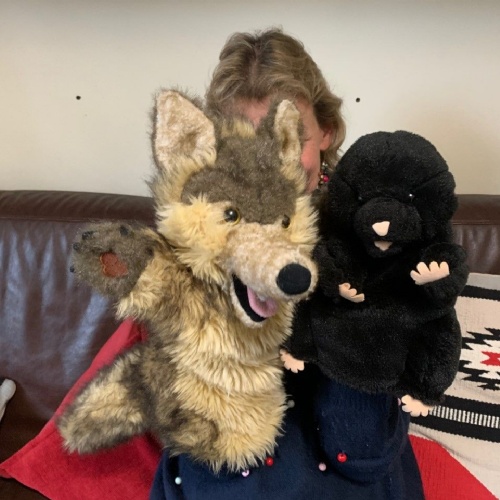 Headteacher's Hello!
Another week has gone by and officially this is the Easter Holiday! I hope everyone is still keeping healthy and happy. When the staff have been delivering reports it has been lovely to wave and 'chat at a safe distance!' We have had some great feedback from the children on the class blogs and emails. Please check out the Easter activities if you haven't had chance yet. Many of these tasks are things that the children can do independently. The teachers will be updating the website on April 17th with some more work. Please contact the office if you need anything printing or some clarification.
Remember to check out the Youtube channel; link is on Oak's page.
I hope you enjoy the Easter weekend and find some creative ways of contacting friends and family.
Take care everyone,
Mrs. P.H.