It's Breakfast Choir time again!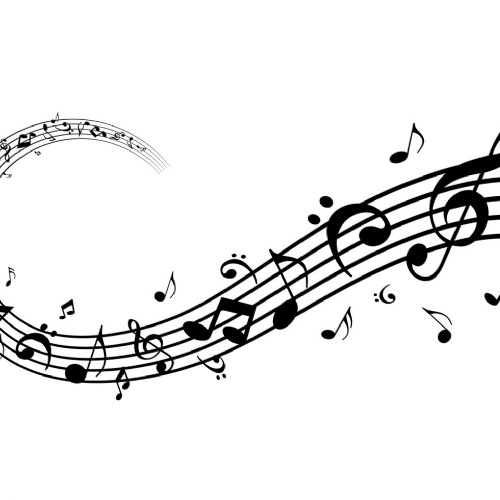 Welcome back to Breakfast Choir!
This week Miss Yates has chosen a couple of songs to keep our spirits up. This uplifting song from Trolls has so many voices - we can imagine Breakfast Choir singing it absolutely fantastically!
There's also a Spanish verse & some rap - so multi-educational too.
Original version -
With lyrics -
And then as we prepare for the Easter Holidays, we thought it might be nice to include an inspiring faith song. This live version really builds up & is so empowering!
Have a good Easter Holiday Breakfast Choir and keep singing! From Miss Yates and Miss Lee
This would have been Miss Yates' last Breakfast Choir with us before she goes on maternity leave so I would like to say a huge thank you to her. She has given so much to Breakfast Choir and in her singing lessons during the day. She is dedicated, caring and so, so talented and I have been so fortunate to work with her. We will miss you Miss Yates, but we wish you all the best as you prepare to welcome your little one, particularly at the moment. We're sending you lots and lots of love and good wishes.
Love from Breakfast Choir, Miss Lee and Miss Searle.