A new week at St. Matthews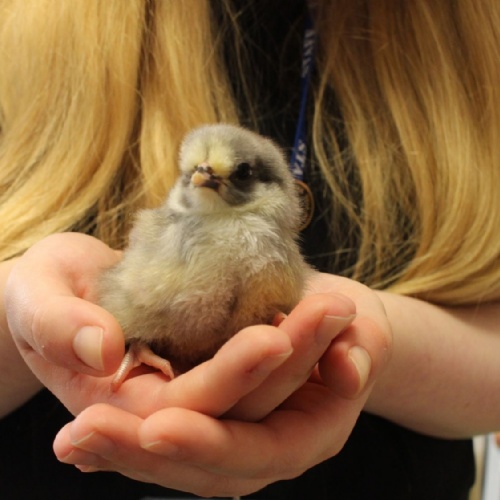 Good morning! We hope you've had a good weekend and managed to enjoy the beautiful sunshine.
This is just a quick reminder that on each class page there is a section which is called 'Working from home'. On these pages, each teacher has put work that the children can undertake from home.
There is also a link to each class blog with instructions on how to post on the blog at the bottom of the page. This is a lovely way for us to stay in touch with you all and hear about what you have been up to. It would be great if you could share the learning and the fun you have been having. We look forward to hearing from you all.
As always, the office will be open from 9-12pm if you need to call for any reason.
We wish you a very good week!