New Team Captains at St. Matthew's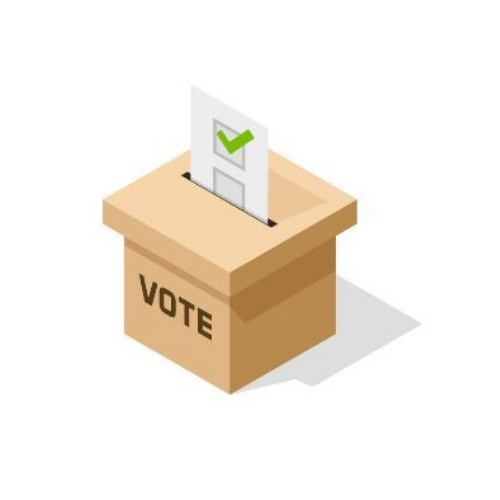 On Friday 13th September the whole school (apart from the new Rainbows) were involved in some very important voting.
We went into our teams (St. Andrew's, St. David's, St. George's and St. Patrick's) and heard some very inspiring speeches made by the Year 6 children in our teams. Then we had the very tricky job of deciding who would make the best team captain. We all voted and below are the children who were chosen.
The teachers said that the speeches that they heard were all excellent and they are very proud of all our new Year 6 children.
| | | |
| --- | --- | --- |
| | Team Captain | Vice Captain |
| St. Andrew's | Charlie W | Maisie |
| St. David's | Logan | India |
| St. George's | Maisy | Angel |
| St. Patrick's | Ellie | Natalia |
The children will be given their badges in church on Wednesday and will be on the gate each morning to wish you a good morning.