Walk to school challenge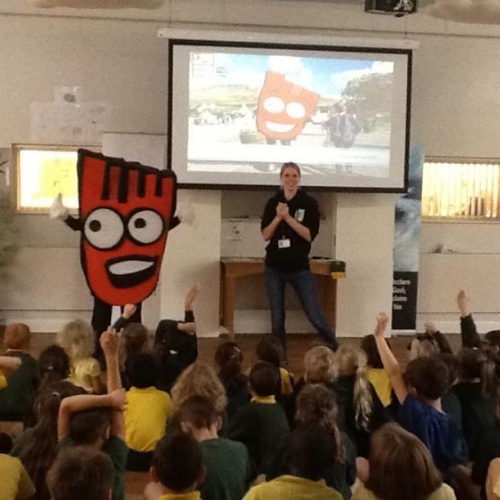 Today we had a visit from Stride who is a mascot for Living Streets. Living Streets is an organisation who promote walking to school to keep us healthy and safe as well as help the environment.
Living Streets have set us a challenge to walk to school more. From October 2nd we will be recording how we walk to school each day on their website and if we walk once a week, at the end of the month we will be given a collectable badge as a reward.
Thank you to Amy and Stride from Living Street for coming to our worship today.