St. Matthew's Celebrates World Book Day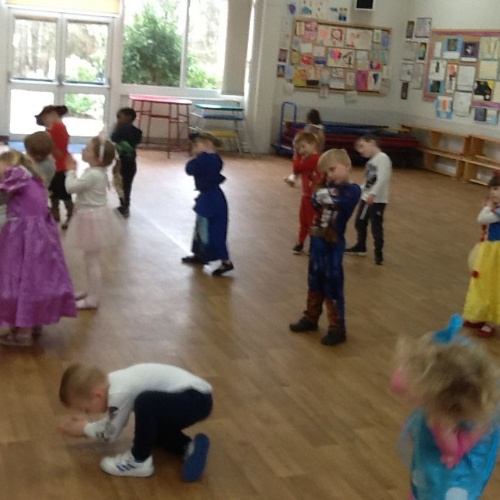 Children at St. Matthews celebrate World Book Day!
The whole school, adults included, celebrated World Book Day today. Everyone made a great effort to dress up as their favourite book character. Each class then spent the day exploring a particular book before participating in a dance workshop with 'West End in Schools'. The workshops were absolutely fantastic and the children got involved in the drama well. A fantastic day was had by all!