Year 6 Pancake Race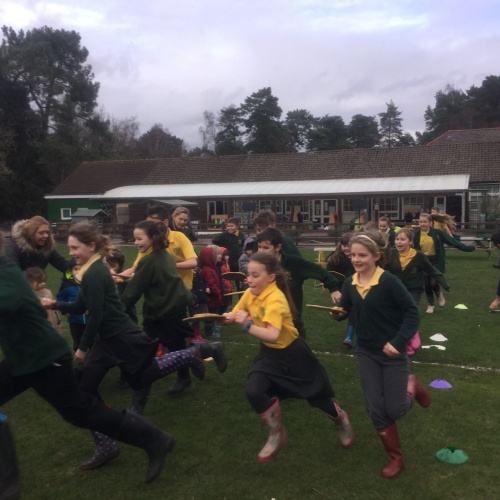 The Year 6s have held their annual celebration of Shrove Tuesday by competing in a pancake race!
All of the children participated in a very competitive race with six children going through to a final. Those six children were: Anderson, Seb, Alex, Orrin, Toby and Lydia.
The winner of the final was Orrin. Well done Orrin!
Check out the gallery to see all of the pictures.