Willow Class celebrate 50 years of Christingle!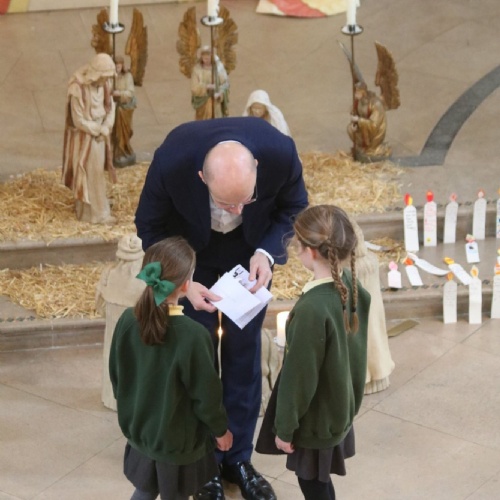 50th Anniversary of Christingle celebrated with The Children's Society
Children from C of E schools across the diocese came to Portsmouth cathedral to mark 50 years of Christingle services in the UK. They enjoyed a morning of Christingle-themed workshops, followed by a Christingle service.