Brotherly success!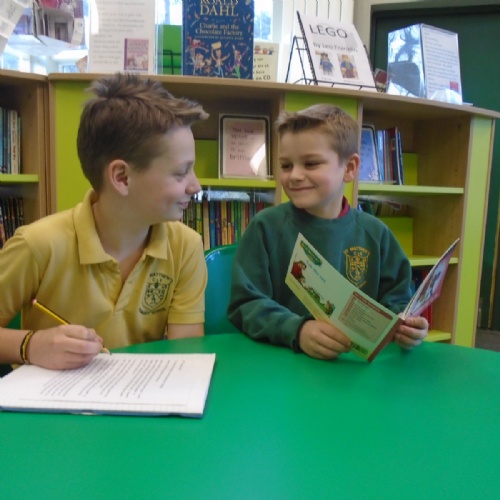 Two brothers at St. Matthew's School have been awarded Head teacher's awards on the same day!
Jesse and Charlie have been working really hard recently. Jesse got his award for a stunning monologue written about a baboon on the moon. You can open it and read it below. It is brilliantly written, but it is quite sad so be prepared to cry!
Charlie recieved his award for reading 31 books since September. Outstanding!
Well done boys!