Children in Need at St. Matthew's!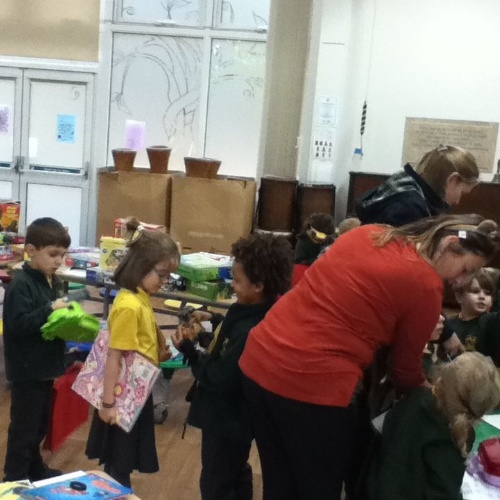 Key Stage One hold a toy sale to raise money for Children in Need!
Key Stage One and the rest of St. Matthew's have had a very successful Children in Need. Altogether, £272.61 was raised in the toy sale. Thank you so much to everyone who donated their own toys and thank you again to those who brought money in to buy toys. This is a fantastic achievement.