Writing a Christmas card to Shadrack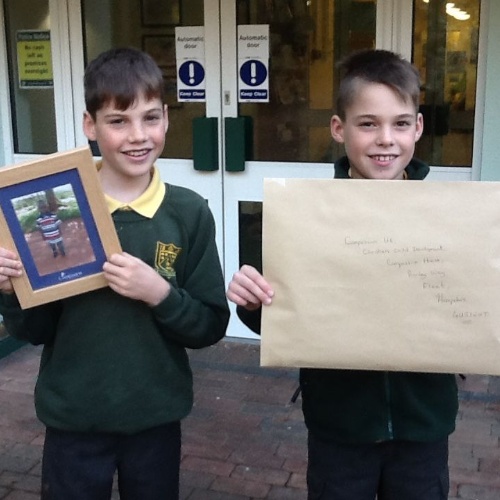 Christmas may still be 53 days away, but at St. Matthew's we have already written our first Christmas card!
Each class has written a card to Shadrack who is our sponsored child. We raised money in the summer term to sponsor him this year. He lives in Kenya so we needed to send it early so they will get there on time. Happy Christmas Shadrack!