BBC Music Day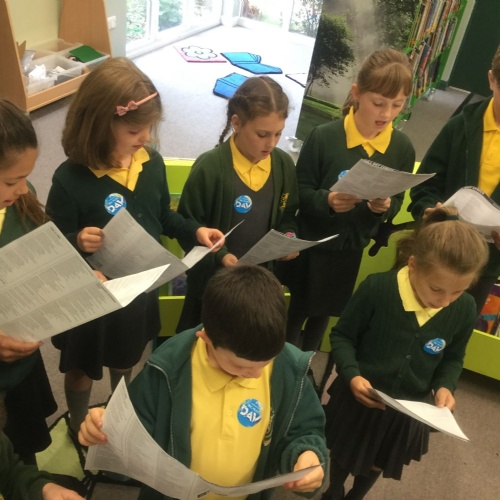 Today the BBC are celebrating Music Day so Breakfast Choir decided to join in!
Breakfast Choir used the time to practise their songs for the concert at the O2. There were a few actions involved!
Mrs PH celebrated BBC Music Day by singing her new favourite song. It is the song we will be dancing to for the NSPCC Danceathon next week. A bit of a clue - it is all about families... in the water!
More to follow in worship on Monday!