Year 6 at the cathedral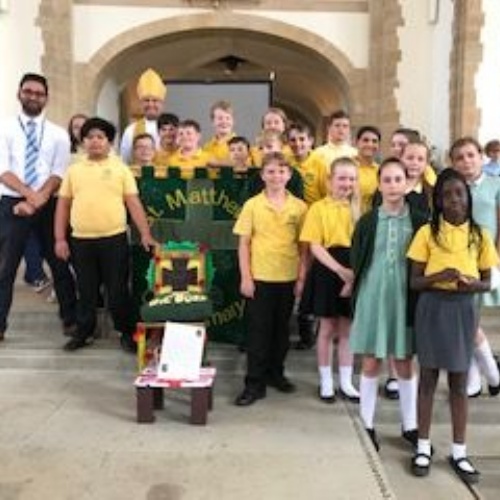 Year Six visited the cathedral last week for their leaver's service and workshops.
The Year 6 children had a good time at the cathedral last week. They spent some time thinking about heroes. Using the support group around the England football team, they considered what it meant to be a hero and how they could be a hero to others.