Voting fever hits St. Matthew's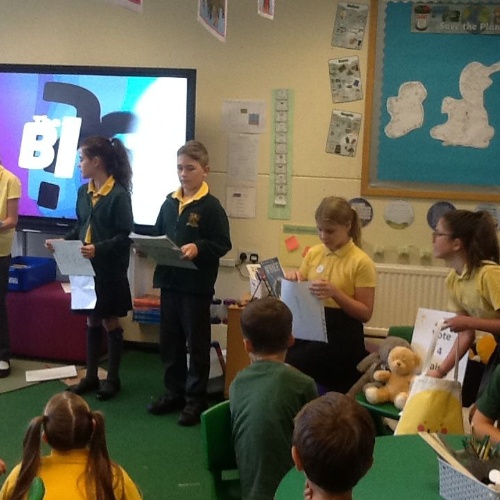 There was much excitement at St. Matthew's today as many of the Year 6 children made speeches in front of the children in their teams who then voted for who they wanted to be their team captains.
All the speeches written were brilliant, and the children have done themselves proud. Although there will only be two children chosen per team, they all deserve big congratulations for such excellent presentations.
The votes are being counted overnight, and the results will be announced tomorrow.