St. Matthew's Celebrate World Book Day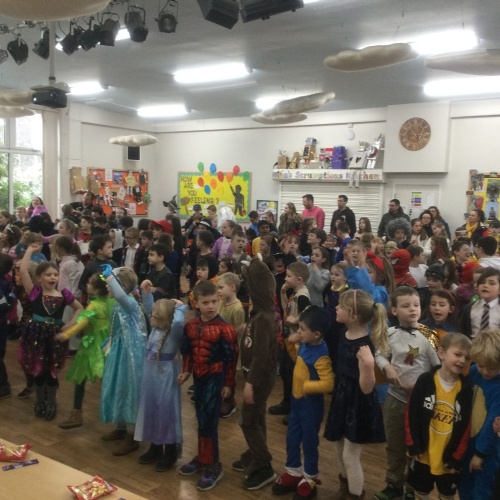 The children at St. Matthew's have celebrated World Book Day today. They came to school in the most amazing costumes and have taken part in different activities. We hope they have had great fun.
Have a look at the super characters we have had in school today.
I wonder who stole Miss Trunchbulls' cake?