World Book Day 2023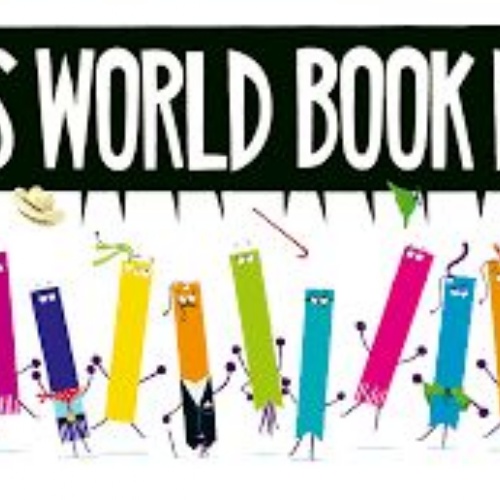 This year, St. Matthew's will be celebrating World Book Day.
We will be celebrating it on Friday 3rd March (a day later than the official day) and would like the children to come to school dressed up as a character from their favourite book. Please don't feel that you need to purchase expensive costumes. Creative, homemade costumes are usually the most effective.
We would also like the children to bring their favourite book into school on this day. There will be a day of activities linked to their favourite book and there will be opportunities throughout the day for them to share their favourite book with their buddies and friends.
Hopefully you received your book vouchers on Monday.
Thank you in advance
Rhiannon Searle (English Lead)