A Royal Message!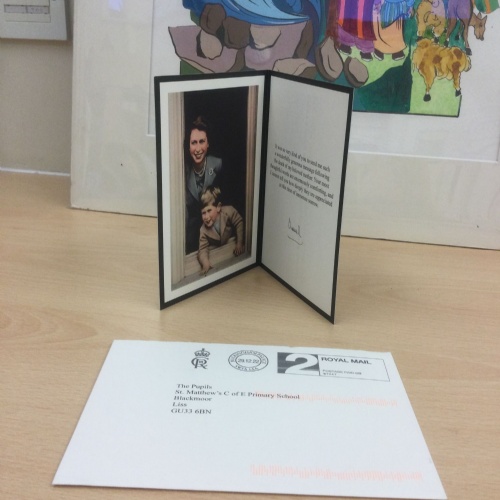 Year 3 receive a message from the king.
Back in September, Year 3 wrote letters to King Charles to wish him their condolences on the loss of his mother. As a class, they discussed a lot about how Charles might be feeling, and what they could do to support him at this emotional time. Following that, the children decided to write him letters, wishing him their condolences.
Today, the children received a very special letter through the post, from King Charles, thanking them for their kind words. The children were very excited to see that he had taken the time to respond to them.