Sycamore and Beech were visited by Open Box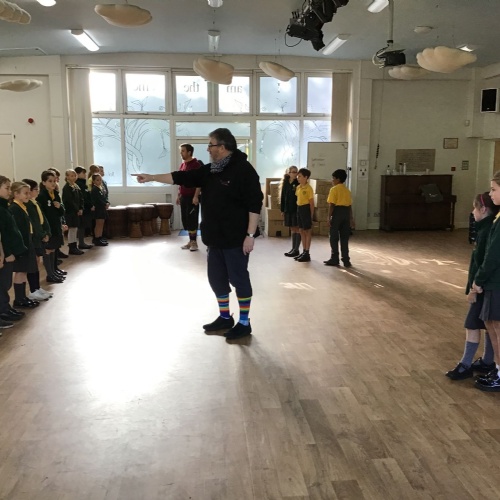 A Fantastic Visit From Open Box!
Sycamore and Beech Class participated in a fantastic workshop from Ian and Ken where they earned about the evacuation process during World War Two. The children pretended to be evacuees and were lined up by the billeting officer. They saw the difference in places that they could have been sent to and recognised the varying experiences that the children could have had. They thoroughly enjoyed the experience. Thank you Open Box! Browse the photos below.