Summer Reading Challenge 2022 Launch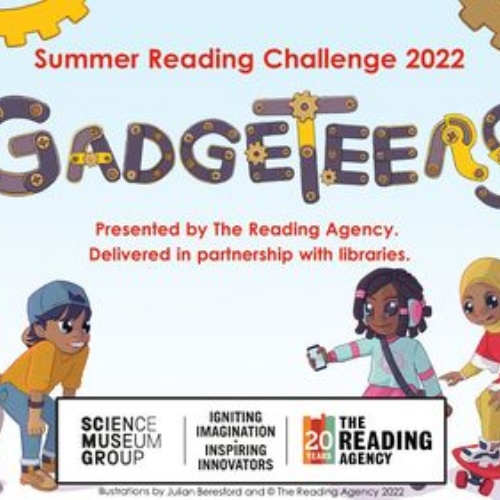 Let the 'Gadgeteers' Summer Reading Challenge Begin!
Today, in Collective Worship, the librarians from Bordon Library came into school to introduce the children to this year's Summer Reading Challenge. This year's theme is 'Gadgeteers'. Please watch the video below which explains how the challenge works, and how you can take part.
Click on the link below to find out more...
It would be great to see as many of you as possible taking part. It would also be great if you could bring your medals and certificates into school in September to share with us. HAVE FUN AND HAPPY READING ST. MATTHEW'S!