Queen's Jubilee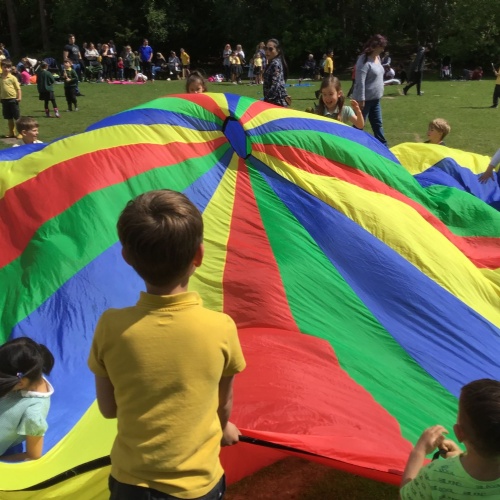 On Friday 20th May we had a lovely tea party to celebrate the queen's platinum jubilee.
We had lots of fun and games and lots of cake! Some of our parents were able to join us, and we all had a lovely time. Thank you to the PTFA for selling us drinks and ice lollies!
Check out our school gallery to see some more pictures of the celebration.