Willow and Ash enjoy Open Box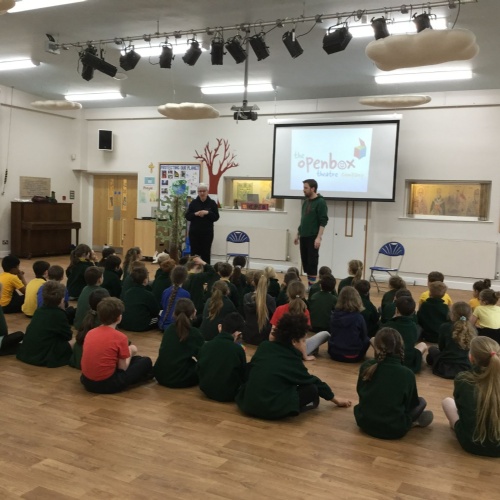 What was life like in Ancient Egypt?
Willow and Ash Class enjoyed a morning with Open Box this morning where they learnt about what life was like in Ancient Egypt. They came to the workshop with a lot of knowledge already and built on this through drama. They learnt all about the games children played, farming and what it would have been like to build the pyramids. The children thoroughly enjoyed themselves and we were really impressed by their level of involvement, questioning and discussion. Well done Willow and Ash.