Church Schools' Inspection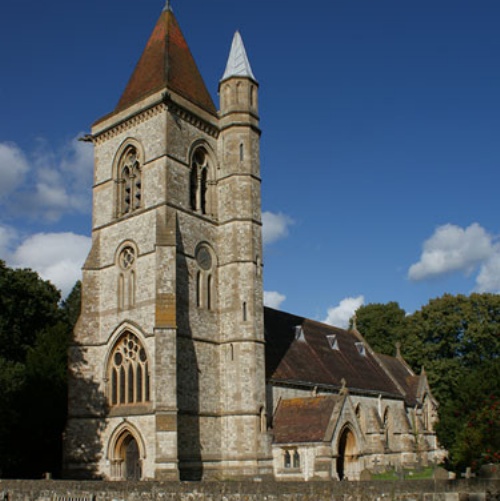 On Wednesday we had a very important visit from a dioscese inspector. She came to visit to evaluate the teaching and learning across the school.
A diocese is a large group of churches across a specified area. As we are within the parish of St. Matthew's we are in the Portsmouth Diocese. It's made up of 142 Church of England parishes in south-east Hampshire and the Isle of Wight. You'll find lots of information about our diocese, the Church and the Christian faith at portsmouth.anglican.org/
The inspector was be in school for a day and observed lessons, looked at books, attended collective worship and talked to children, staff, governors and parents. We really enjoyed showing off our lovely school.
We expect to have the results of the inspection in two weeks time, so keep checking the website!