Share a Story with a Famous Author!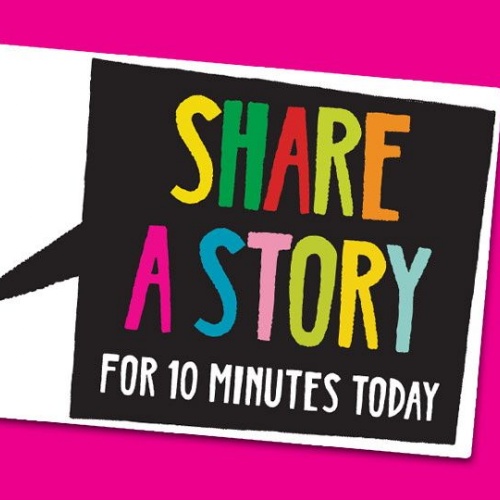 Share a Story – 10 minute reads
Hello again St. Matthew's, Mrs Searle again...
I wanted to let you know that World Book Day 2021 has brought together some famous faces to share a story with you. Here are a few of them...We hope you enjoy!
There are also some more live events today and tomorrow... you can visit https://www.worldbookday.com/events/ to find out more.