Oxford Owl Expansion! Rainbows-Beech Class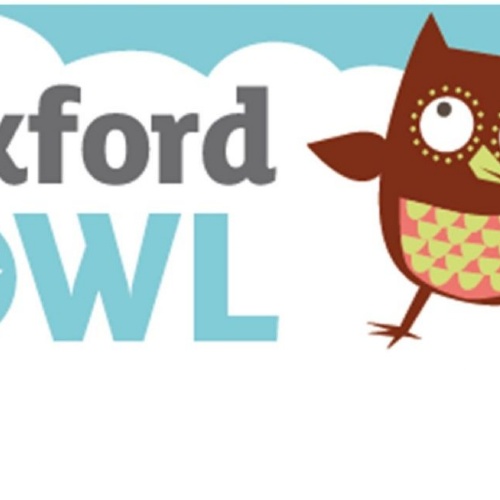 Updated 22/1/21
Dear parents/carers,
I am really excited to announce that we have expanded our eBook library and now your child has access to several hundred eBooks which can be selected at your child's current reading level and/or book band colour.

As we know, regular reading is so important in a child's reading development and is such an important life skill to have in order to access other areas of the curriculum. Therefore, I am hoping that access to this library will help and encourage your child to continue their home reading regularly during this period of lock-down and beyond.

The website that the library is based on is called 'Oxford Owl'. I am hoping that as many of you as possible will be able to access this and we can develop and expand it over time. See below for instructions about how to access this learning resource. This has been updated since I sent it out a couple of weeks ago due to the upgrade in our subscription.

Again, we are still in the early stages of exploring how this can fully support your child and at the same time help us to monitor your child's reading levels. A class login has been set up for all children at St. Matthew's from Rainbows through to Beech. Even if you are a 'free reader' there are some great quality books on here to challenge you and for you to enjoy. I really hope that it will be useful and we would appreciate any feedback.

Thank you for your continued support.

Rhiannon Searle
(English Lead)