Free eBooks!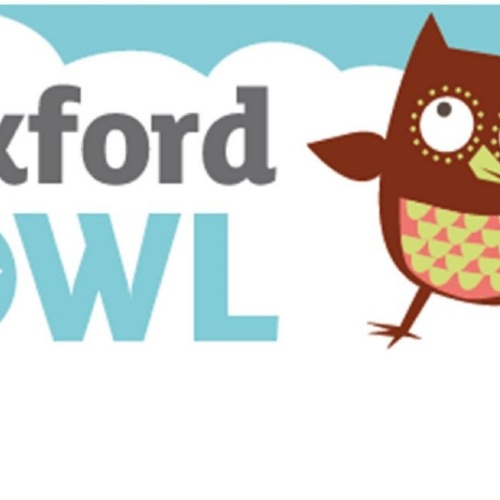 ACCESS TO FREE BOOK BANDED eBOOKS TO SUPPORT YOUR CHILD
Dear Parents/Carers,
As we all know, reading development is vital to your child's development. After the last lockdown, we found that many children had made great progress with their reading due to your amazing effort of still encouraging daily reading at home. Firstly, thank you. It would be great if we could continue to keep daily reading at home a priority again throughout this lockdown. I have been looking at ways that I can try to support you in accessing book banded books which can be read at home.
I would like to introduce you to 'Oxford Owl' which is a website which provides digital book banded ebooks similar to those that we use in school. I am hoping that as many of you as possible will be able to access this and we can develop and expand it over time. See below for instructions about how to access this learning resource.
We are still in the early stages of exploring how this can fully support your child and at the same time help us to monitor your child's reading levels. A class login has now been set up for Rainbows – Ash Class. I really hope that it will be useful and we would appreciate any feedback.
Thank you for your continued support.
Rhiannon Searle
(English Lead)
Oxford Owl
Once you type in the above web address, you will see this page. You will need to click on 'log in' inside the blue box.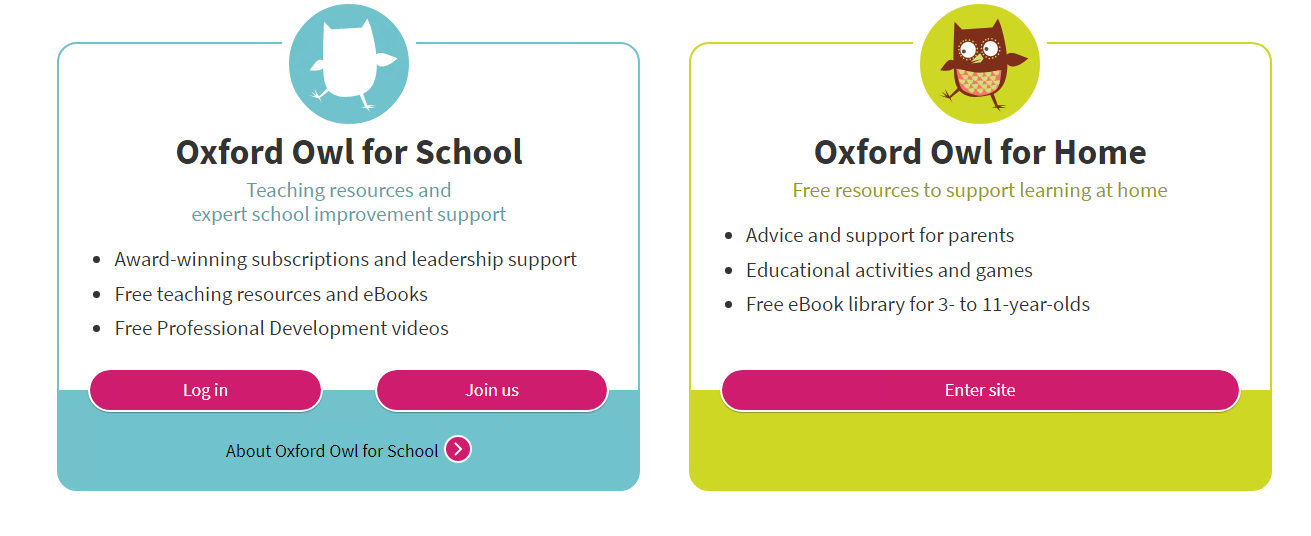 Select 'Students', then input the log in details for your class.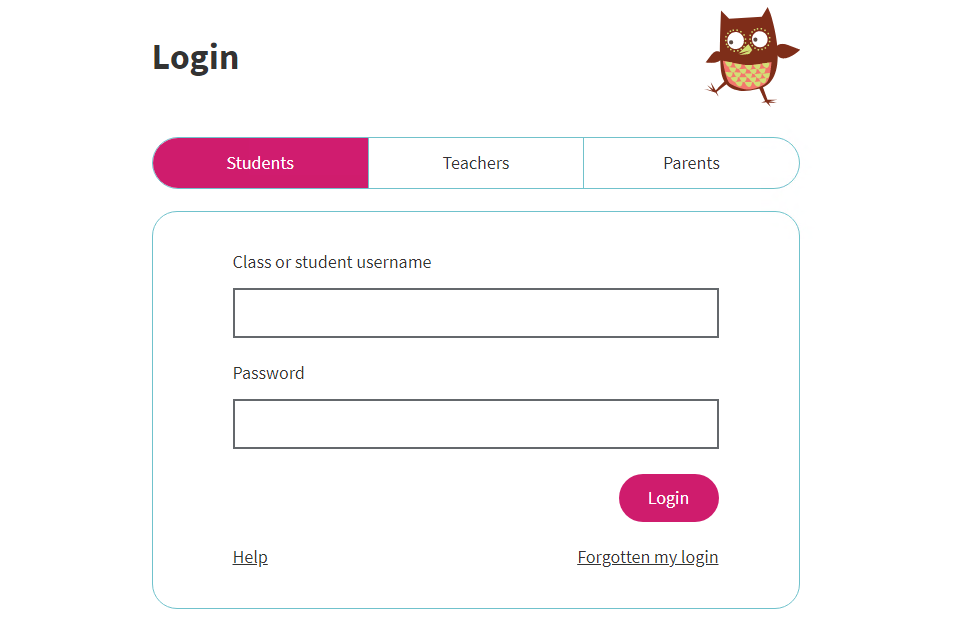 The log ins for each class are…
| | | |
| --- | --- | --- |
| Class | Username | Password |
| Rainbows | rainbows000 | yearR |
| Oak | oak111 | year1 |
| Apple | apple222 | year2 |
| Willow | willow333 | year3 |
| Ash | ash444 | year4 |
From there, you will have access to Oxford Owl eBook library and Read Write Inc eBook Library which we use in school.

Click on your choice and it will give you some options.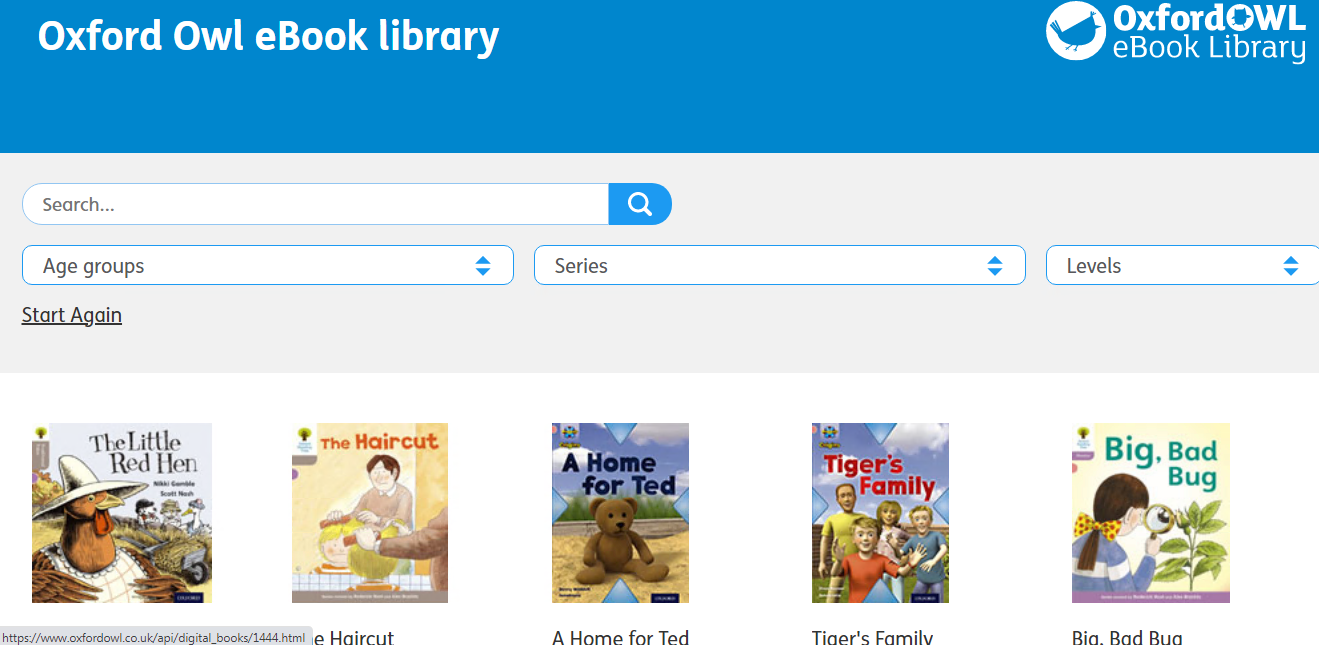 By selecting the 'levels' bar and scrolling down, you can choose books that are within the book band that your child is working on. You will need to scroll past all the numbered levels to get to our coloured book bands. If you are unsure which book band your child is currently reading at, please check with your class teacher.Once you open the book, there are options to change the size of the font, to have audio and have the book read for your child to follow and some books have mini activities included.