Toilet Twinning a great success!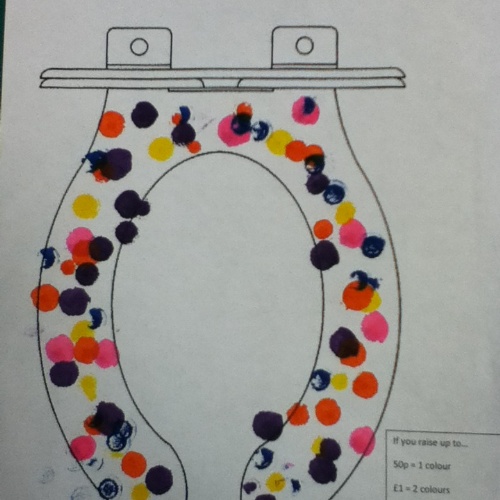 St. Matthews have been working extremely hard over the last few weeks to raise money to twin our toilets.
Dom introduced us to the charity scheme 'Toilet Twinning'. As a school, we spent the afternoon exploring the importance of water and what life would be like without clean water. We had some fun along the way by competing in a water relay race. The children were then asked to design a new toilet seat. They had to raise money in order to use different colours within their designs. The prize for the best design was a special trip to 'The Chocolate Frog'. Joe, Maisy and Edward were the final winners from each Key Stage. Jemimah, Lottie and Tilly went above and beyond. They raised money by creating a cake sale, taking part in a swimathon and completing jobs around their local area. In total £603 was raise which meant we could twin every toilet in the school. Well done St. Matthews!
Check out the gallery to see some fun pictures from our afternoon of water activities.