Breakfast Choir - The Greatest Hits
Dear Breakfast Choir, this will be our last online session, but we have really enjoyed sharing these songs with you over the last few weeks. We though for our last time together we would share some of the songs we have been singing over the last few years.
And just for Miss Lee!
Over the summer, check out the Young Voices Music Room. https://www.youngvoices.co.uk/music-room They are updating this page regularly with the new songs and dance videos for Young Voices 2021! Your special code to get into the room is YV2021.
Have a wonderful summer and enjoy your holidays!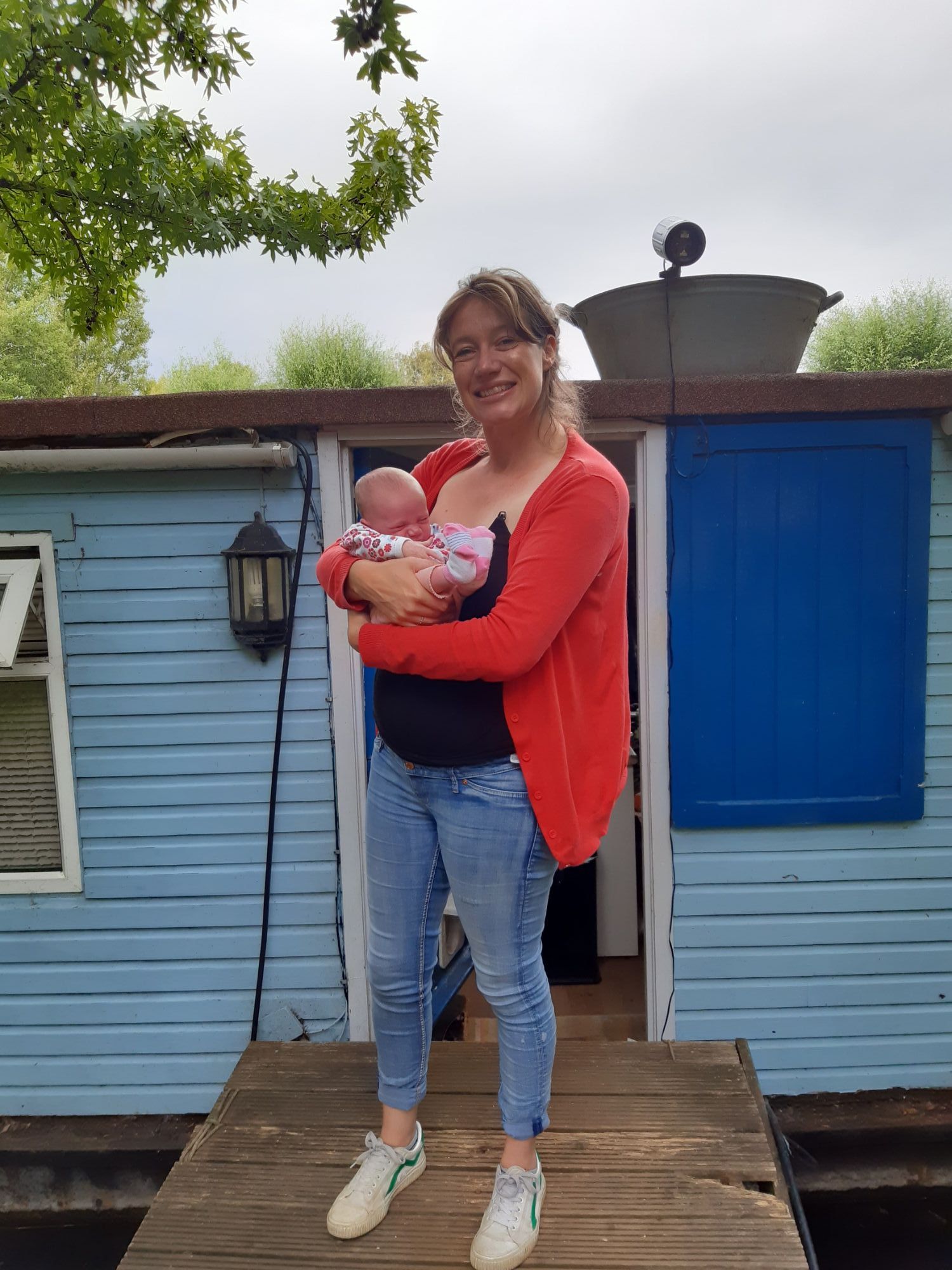 From Miss Yates and Miss Lee