Newsletter Monday 6th July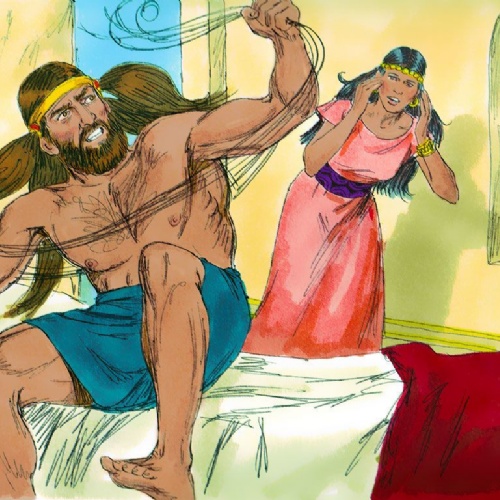 Samson the Biblical Superhero- are you having a haircut this week too?
Hello Everyone,
We now have two full weeks left of term and we are hoping to see most children back at school for transition picnics and 'Goodbye Gatherings'. Please check the times on the website for your class.
We are at capacity now for the number of children we can have in school before September but are expecting a full return on September 7th.
The first day back on September 4th will be a half day with lunch. We will put lists on the website later this week.
We are also hoping to publish details of After-school provision before the end of term. We would normally have all these organised but we are working within the COVID 19 guidelines and need to ensure that our providers are able to attend.
Activate8 are here during the summer holidays and you can contact them directly to book places. The form is also on latest news. They will be using the outside area and the hall and this is a great opportunity for your children to be back on site before starting in September.
Thank you for supporting the home learning. We have no internet access on Thursday and Friday this week so please phone the office if you need to contact us on those days.
It has been great seeing some of you for the first time in three months and hope to see more over the next couple of weeks.
Please let us know if we can support you during these last couple of weeks.
Take care,
Mrs. PH.