Hampshire Library Summer Reading Challenge 2020!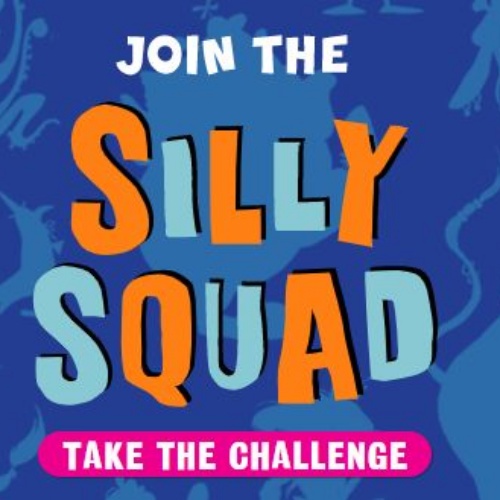 The Silly Squad are back! This year's summer reading challenge has been launched by Hampshire Libraries. This time, you can take part online.
Bordon Library are here to tell you more...
If you would like to take part in this year's reading challenge, please visit Summer Reading Challenge (https://www.hants.gov.uk/summer-reading-challenge) to find out more. Here you will find out how to sign up, how you can borrow 'ebooks' and 'audio books' online and much much more. For those that do not have access to the online library, you can use the 'Ready Reads' service to collect a bag of books selected by staff at your local library – your family can access this service by calling 01962 454747.You only have to read 6 books between 1st July and 13th September to earn your certificate and medal.
You can also visit the following website (which is attached to the above website) for more fun and games and to find out more about the Silly Squad characters: https://summerreadingchallenge.org.uk/
Good Luck St. Matthew's. I hope that you can accept the challenge and we would love to hear about the different books that you have read.
Mrs Searle