Forest School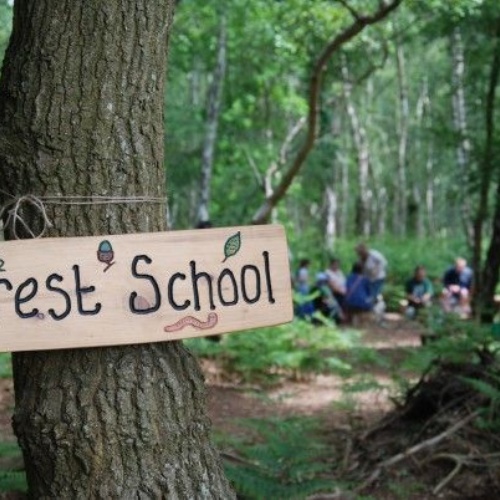 For anybody who has not seen it yet, there is a whole page full of amazing learning opportunities and activities linked to forest school. Check it out in the Our Learning Tab and then Forest School.
If your child is participating in Forest School in school at the moment (or indeed if you are going out for walks with your children), please do note that the children need to be dressed in long-sleeved tops and trousers rather than shorts and T-shirts, whatever the weather. This is to prevent tick bites. There is an information leaflet saved at the bottom of the page which will give you more details.
Many thanks and we hope you continue to enjoy the outside environment during this 'lock down' period.