Newsletter Monday 29th June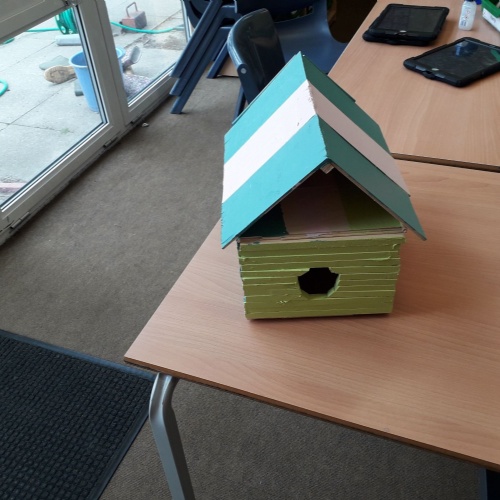 Hello Everyone,
We enjoyed a very hot week at school last week and made the most of the shade in the woods and on the trim trail. We have fish in the pond now and the Bee Garden is being carefully looked after by Apple Class.
Beech Class have weeded the beds and are busy painting outside so everything should be neat and tidy for September. They have also made some bird boxes for around the school.
The dates for the transition picnics are on the website and the lists of children should be on the website by the end of the day for all classes.
If you need any resources for the home learning or would like to borrow some more books to read please contact the office and we will put them out for you. We are still issuing free book prizes for reading and encourage you to let us know how many books you are reading.
The Home Learning pages will have two more updates before the summer holidays.
Please let us know if we can support you in anyway at home.
We look forward to seeing you all soon.
Kind regards,
Mrs. PH.