Breakfast Choir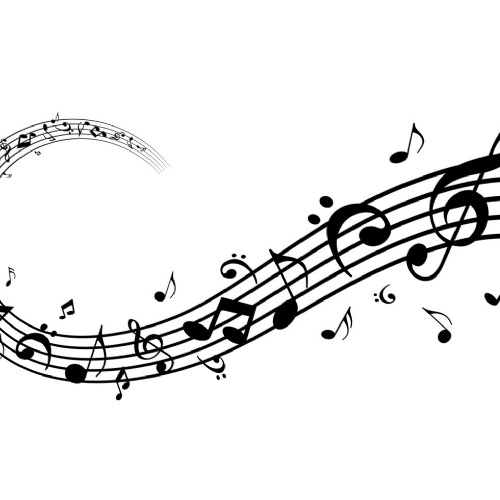 Good morning Breakfast Choir! Alice has been in this week and suggested some songs we might like to sing in Breakfast Choir. We hope you enjoy them!
The first three videos are actually the same song. Its called Amazing Grace. The first video is by Susan Boyle and it has the lyrics so you can sing along. The second video is the same song, but it uses languages from all around the world. The third video is a slightly different version that was written using Amazing Grace as an inspiration.
The next song is 10,000 reasons, which we have enjoyed singing in worship times.
This is another favourite from worship times. Shine Jesus Shine!
This is another favourite of Alice's. My Lighthouse.
And finally, it is not a song we sing in worship, but it is like a prayer we could say to God. Also, it is sung by Westlife which is Mrs Searle's all time favourite band, so this one is for her!
We hope you have a lovely week and we'll see you back here next week!
From Miss Yates and Miss Lee