Transition Information and INSET dates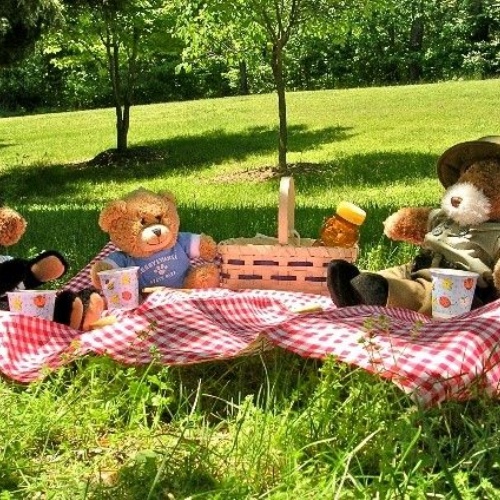 Please find transition information attached for all of our existing classes. This includes the names of the teachers in each class for September and opportunities for your children to meet them in person or virtually.
The calendar for next year is also attached.
Although we would like to invite more children back,at the moment we are only allowed a certain amount of children in each room so we are almost at capacity until we can change anything according to Government guidelines. We have a high number of key worker children attending and Year 6, Year R and Year 1.
We hope that the after school events will enable more children to come on site.
We will also have Activate8 on site during the summer holidays. More details to follow.
Hope everyone is well and enjoying the sunshine.
Mrs. PH.