Newsletter Monday 22nd June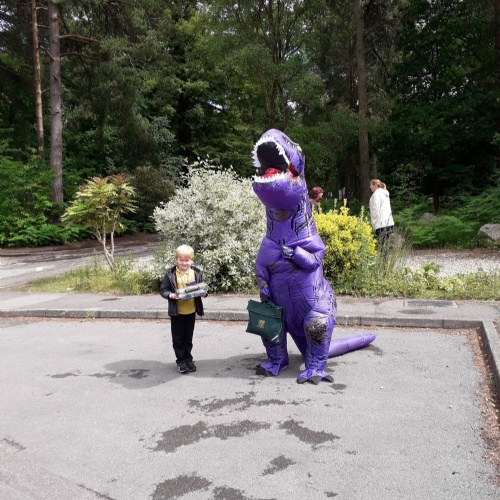 Hello everyone,
Another week has flown by and we are only four weeks away from the summer holiday. Before then we have many activities to complete.
We are hoping, if Government guidelines permit, to see you on our field for 'Transition Picnics'. The dates for these will be sent on Wednesday. The new Rainbow Class will also be coming to see the school at their picnics. We hope the sunshine stays with us! We have sent a video to our new parents; this is below for you to view also.
We have had many Zoom meetings and these will continue and we will do transition meetings for anyone still shielding. Thank you for supporting us with the Zoom meetings it is great how many of you have participated.
The INSET days are also being published this week.
We are hoping that all children will be back in September and are making plans; however they are obviously subject to change if the guidelines change.
If any children would like a new challenge Blue Peter have put out a number of tasks for children to complete to achieve a badge. We will share these when we are back. I wonder which class will have the most?
You may wonder why a Dinosaur is coming to collect children at St. Matthew's? One of our parents has been cheering up the community during 'Lockdown' and came to share this with us. Thank you for making everyone smile. Maybe this could be a regular activity at Friday pick up? Who will take on the challenge?
Look out for the transition letter later this week,
Kind regards,
Mrs. PH.
A video for our new Rainbow Class