A very special Breakfast Choir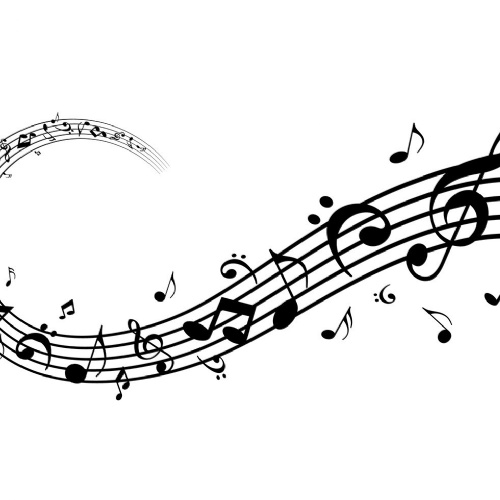 This week Breakfast Choir has a very special new member! On Monday morning Miss Yates gave birth to her delectable baby girl called Silva. Mummy and baby are at home and doing really well. Congratulations Miss Yates, we are all so happy for you.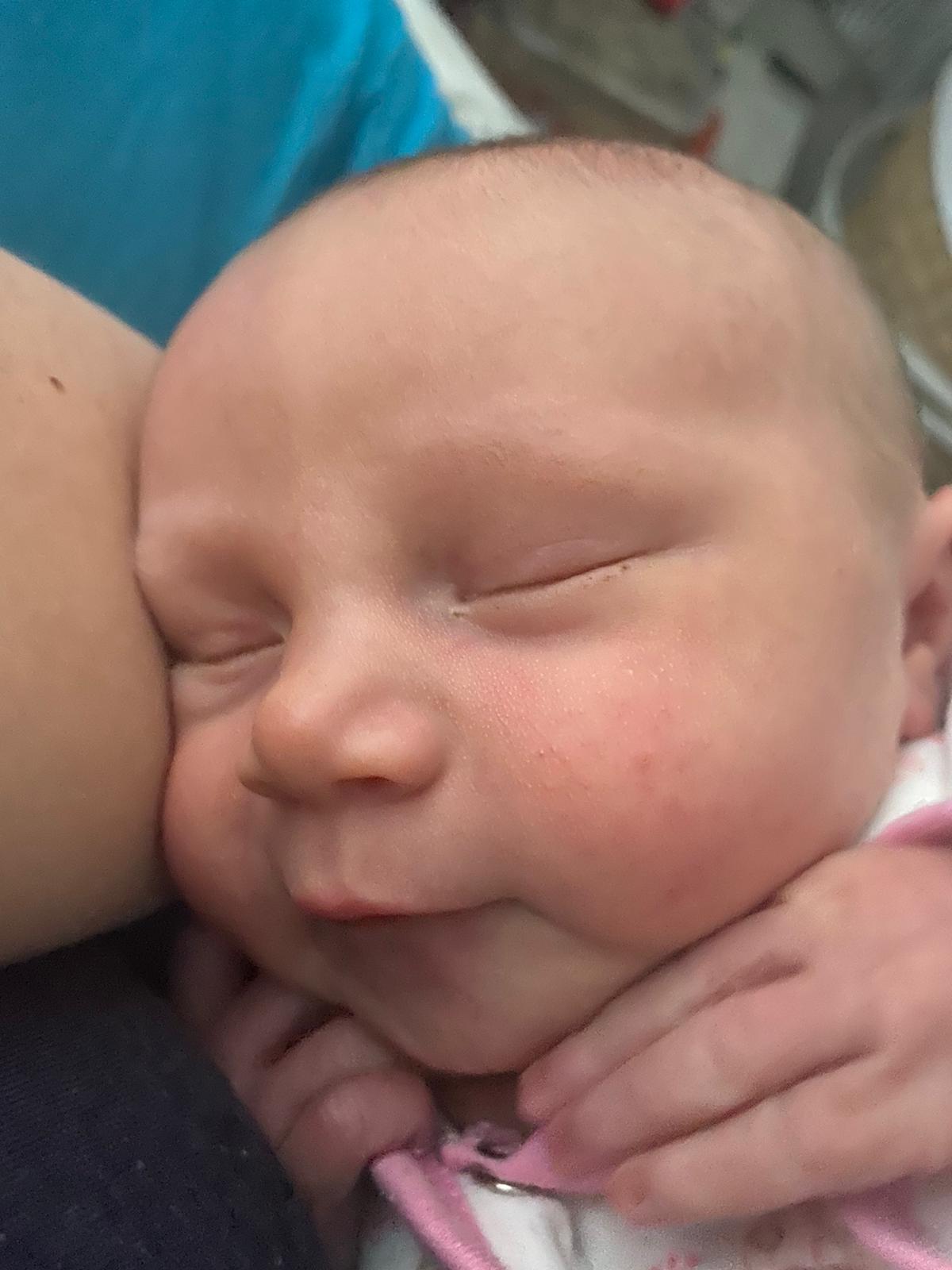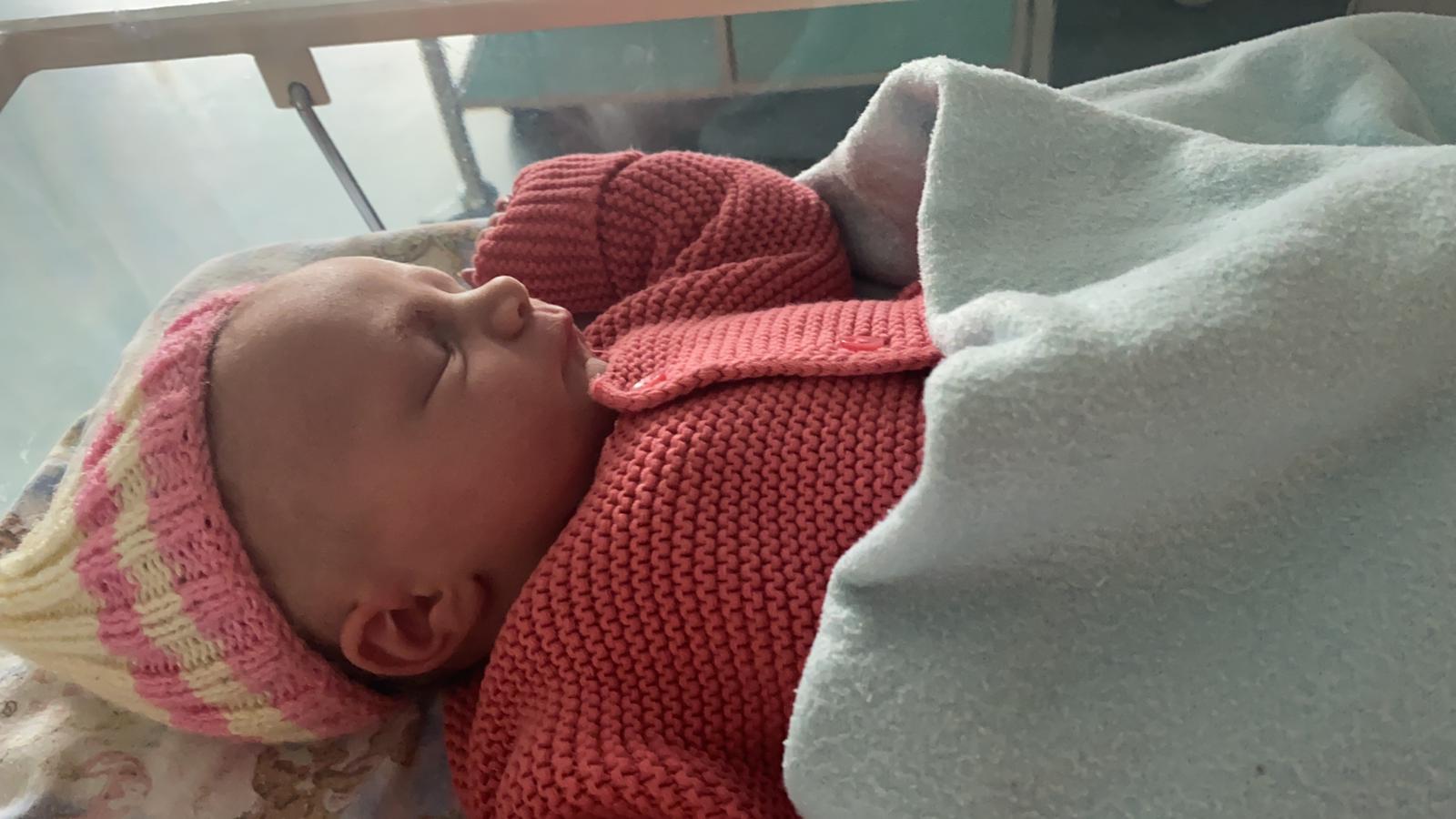 To celebrate Silva's birth we have found some topical songs. This first one is by Frank Sinatra, its called 'I love you baby'.
This one is by the Ronettes. Its called 'Be my baby'.
The Supremes sing a song called 'Baby Love'. Here it is!
Miss Yates is a fan of Adele and her music so this song is for her. Adele wrote this about her child, its called 'Sweetest Devotion'.
As you can see, Silva is an absolute angel so this song is for her!
Silva, welcome to the world, have a wonderful first week on earth. And as always Breakfast Choir, have a blessed week and keep singing!
From Miss Yates and Miss Lee