What Oak Class Have Been Doing at Home (Week 12)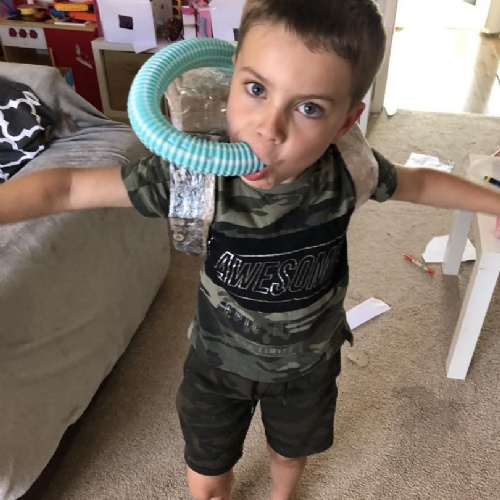 The Children's Blog Posts (Week 12)
Charlie made a pirate map of his garden. Let's go find the treasure!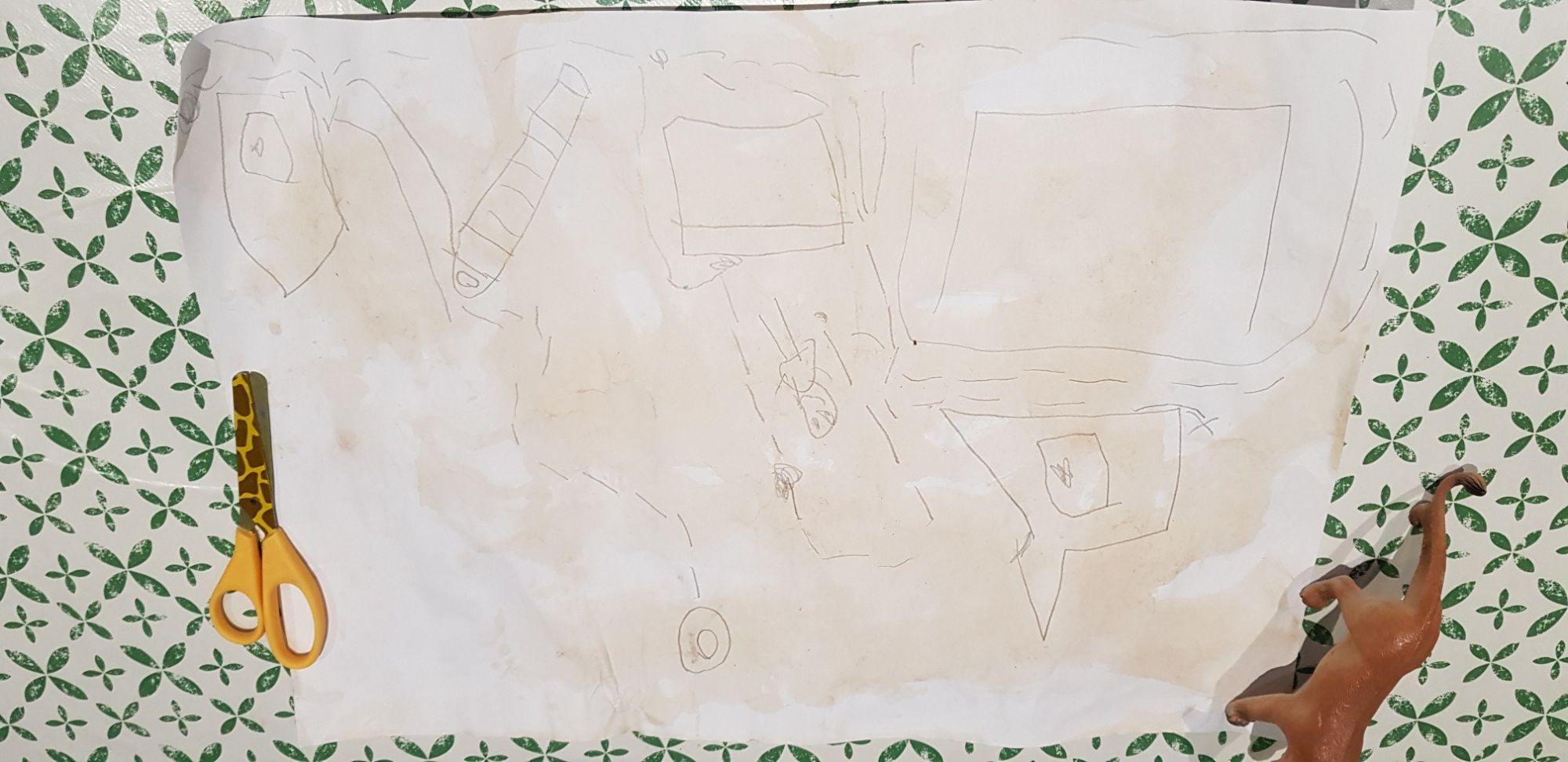 Charlie carefully followed the instructions to age the paper before writing his pirate letter. Well Done Charlie!

Lennon's underwater survey results are in! Can you work out which creature won?

Joshua made this awesome Scuba Diving equipment. I love it!!